WHO WE ARE
Helping Businesses Grow With Data-Driven Marketing
With data-informed marketing, Proecho Solutions can help you figure out the best method to gain new customers. We provide you with a team to assist you with your marketing so you can concentrate on what you do best - running your business.
WHAT WE DO
Professional Marketing for Business Growth
Proecho Solutions can provide you with personalized information about your business for your local area. We can help marketing managers and business owners show up on Google and Bing/Yahoo search results, create blog and social content to connect with your customers, provide technology to run your website, live chat, lead management, email marketing, and other business needs.
HOW WE DO IT
A Data-Informed Informed Philosophy & Approach
Proecho Solutions helps you understand the best way to get customers in your area with data-informed marketing. Our A.I.-powered software will get you more customers for less money. We even give you the team to help run your marketing so you can focus on what you love most.
Get marketing solutions that help grow your business and save you time and money.
NOW THAT'S MARKETING THAT WORKS
INDUSTRY FOCUS
Who We Help
If you're a marketing manager or business owner, then you probably wear more hats than you can count. You're familiar with the natural growing pains for most businesses: too many roles get put on a single individual. There's never enough time, talent, or other resources that inevitably leads to tasks being left undone. The result you're left with is figuring out how to do more with less. Unfortunately, this can reflect on your performance, the bottom line, and the members of your team. You might have a great product or service, but you're still limited if you don't have the marketing you need to grow your business. Regardless, you're still the person everybody depends on to make things happen. So who can you depend on when everybody is depending on you?
There's where Proecho Solutions can help. We specialize in working with small-to-medium-sized businesses that sell products or services directly to consumers; local, regional, and national. 
TESTIMONIALS
What Our Clients Are Saying
FIND THE RIGHT PARTNER
What Makes Proecho Solutions So Special?
You need someone who has experience helping other businesses grow, and we know how to get you moving toward the goals you have. We offer the services needed to help you build your business while also saving you time and money.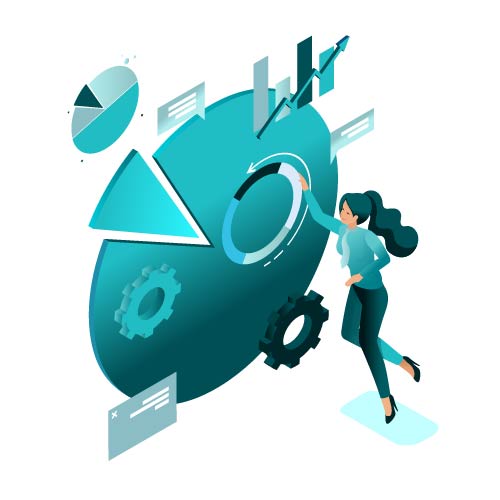 DATA-DRIVEN AGENCY
Meet The Team of Experts
Increasing your competitive advantage through effective marketing requires a team you can count on. 
Find out how the Proecho Solutions team can help build a plan that is based on developing clear goals, realistic timelines, and measurable outcomes.
OVERVIEW OF SERVICES
Ways We Can Help You
With Proecho Solutions, you get the right strategy, design, and technology needed to reach your goals.
Learn more about how our business solutions can help free up resources and grow your business.
VALUED PARTNERSHIPS BEGIN HERE
What Are The Benefits Of Working With Proecho Solutions?
Increasing your competitive advantage through effective marketing requires a team you can count on. 
Find out how the Proecho Solutions team can help build a plan that is based on developing clear goals, realistic timelines, and measurable outcomes.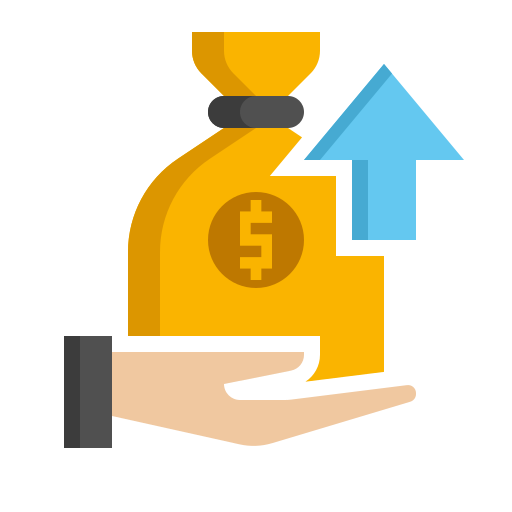 Predictable Revenue
When you work with us, you'll get to know a proven framework to create a consistent, forecasted understanding of the market, and create growth based on a formulaic process - not last-minute hustling and guessing.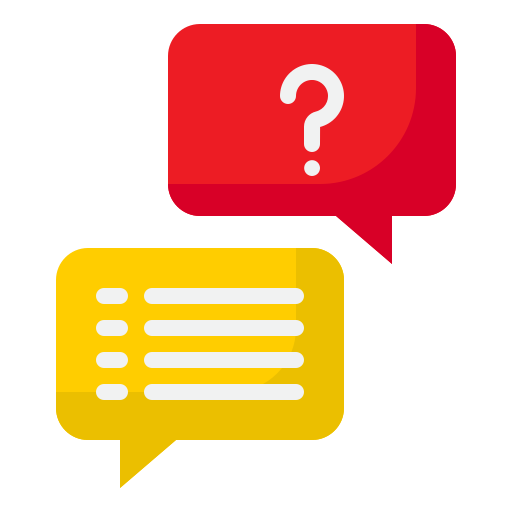 Consistent Support
An outside firm offers more than just marketing. When hiring a marketing agency, you get access to expert writers, SEO professionals, social media wizards, graphic designers, and web designers.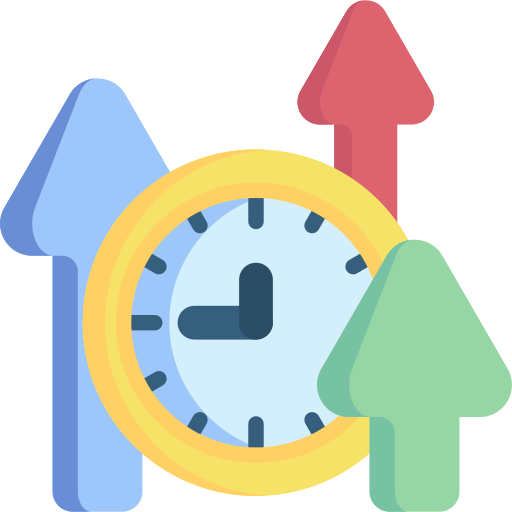 More Productivity
When you partner with an agency, 100% of your investment goes toward the production of deliverables. None of your marketing budget is being spent on benefits, equipment, ongoing education, PTO, etc.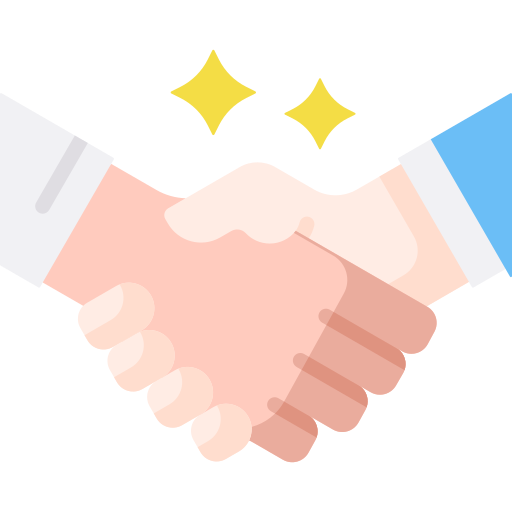 Accountability
One of the biggest challenges for internal marketers is proving ROI. We're results-driven, and therefore want to make sure that we are gathering accurate, insightful data to guide your business.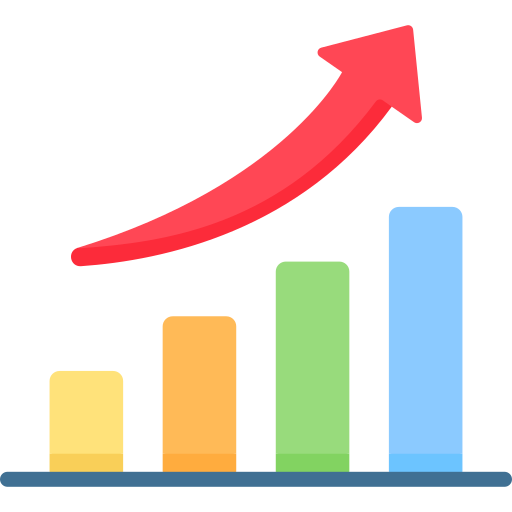 Scalability & Flexibility
Partnering with a digital marketing agency gives your company the flexibility to ramp up engagement (or slow it down) as needed. If you want to accelerate or try something new, all you have to do is ask.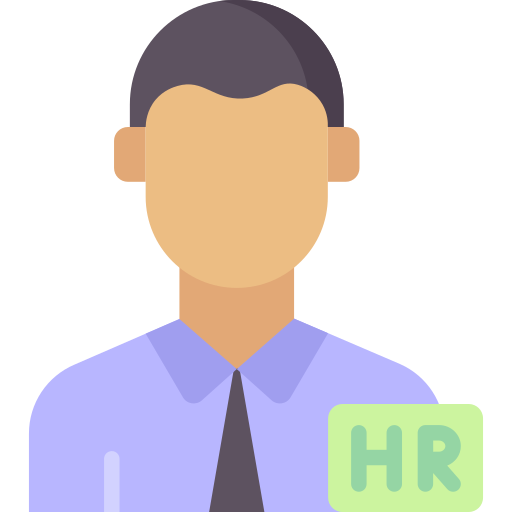 Reduced Hiring & Training
By partnering with an agency, you're no longer responsible for recruiting, interviewing, onboarding, or any of the other time-consuming and often expensive tasks that come along with a new employee.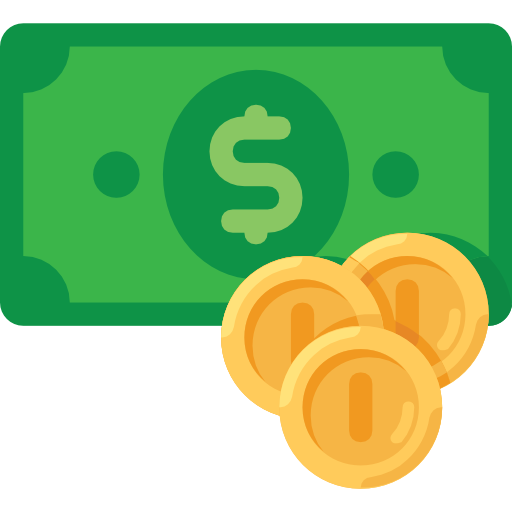 Save Time & Money
Most businesses are overpaying for ineffective marketing and advertising. We've come across countless accounts with the improper structure that, after the right tweaks, we are able to 10x their return on investment.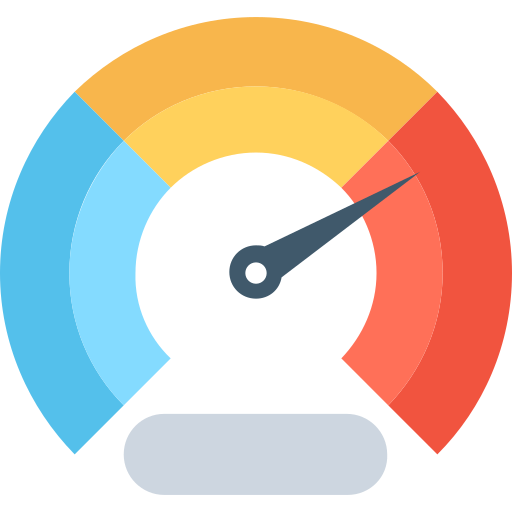 Real-Time Information
Hiring a marketing agency gives you access to premium-level services, software, and analytical data reports without charge. These all can increase efficiency, productivity, and performance.