WAYS WE CAN HELP
Marketing Services to Grow Your Business
Unlike other organizations that leave you to fend for yourself, our team works with you to achieve your objectives. 
GET THE RIGHT STRATEGY
An excellent plan is the foundation for real growth.
You should be able to see where your marketing dollars are going and what the results are. We have the technology at Proecho Solutions to integrate all of your marketing and show you the outcomes you want from your investment.
Market Research
Marketing Strategy
Brand Intelligence
Want to access our proven framework and start getting results? Find out more about the different ways a data-driven marketing strategy can help grow your business.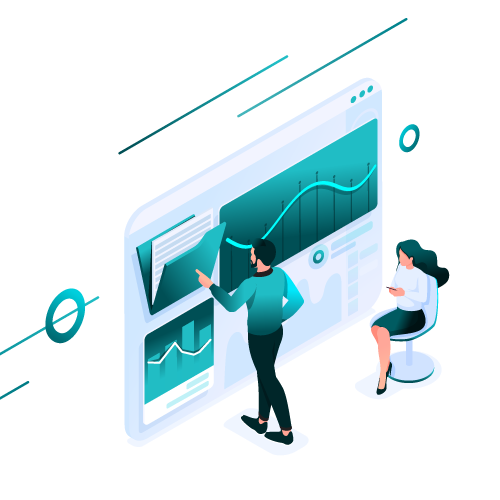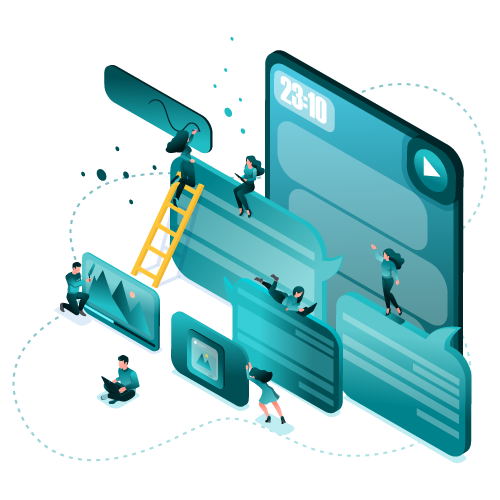 FIRST IMPRESSIONS MEAN EVERYTHING
Allow your creative materials to speak for themselves.
Simply put: marketing won't work until a business can get its branding right. Creating a clean and professional look for your brand and marketing is a critical step in attracting new customers. At Proecho Solutions, we design websites, landing pages, advertising, and video assets that effectively and visually represent your business.
Web Design
Branding & Logos
Video Services
Get ready to build high-impact messages with cutting-edge designs that will make your brand stand out from the competition, find new customers, and grow your business.
ATTRACT THE RIGHT CUSTOMERS
Make your business thrive the smart way.
The Proecho Solutions team works with you to create a marketing strategy and content that will help you attract new consumers and build a passionate fan following for your business. We assist you in developing a brand that reflects who you are and why others should care about you.
Digital Advertising
Search Engine Optimization
Social Media Marketing
Revenue Growth
Lead Generation
Ready for growth? Take the first steps to get predictable revenue, save time & money, have access to convenient and consistent support, and ultimately gain control of your business.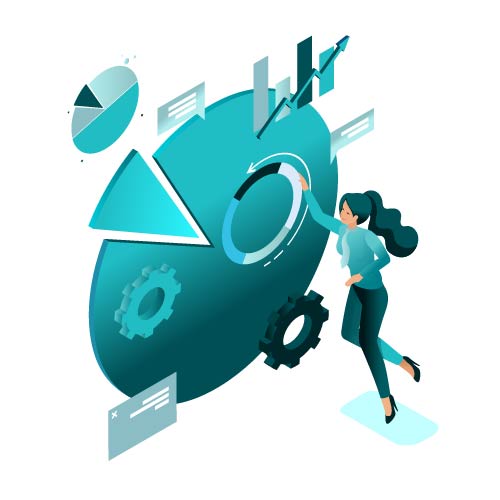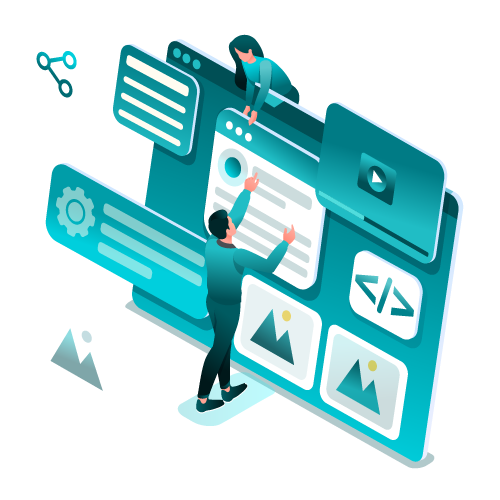 TECHNOLOGY FOR YOUR BUSINESS
Get Solutions To Real Business Problems
Utilize cutting-edge technology to aid in the expansion of your company. Proecho Solutions has it all, from marketing tools to AI-powered advertising.
Customer Relationship Management (CRM)
Reporting Solutions
Website Management
SMS, Chat & Virtual Answering
Start solving your business problems in a cost-effective and application-specific manner. Learn more about how Proecho Solutions offers expertise in delivering high-quality, low-risk, and cost-saving services.
Get marketing solutions that help grow your business and save you time and money.
NOW THAT'S MARKETING THAT WORKS