Better Marketing Starts With Better Strategy
You can build an effective strategy that ensures that every business action is relevant — and that you can say "Adios!" to the things that are wasting your time and money.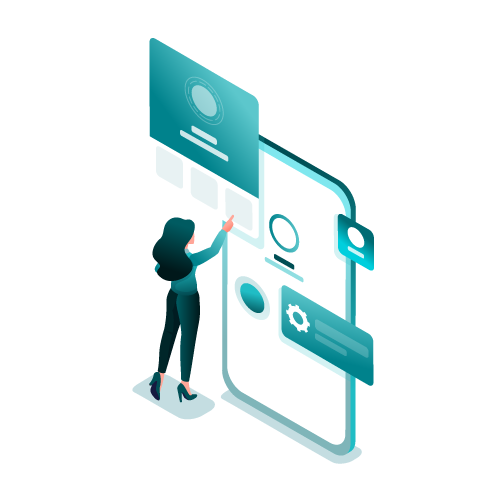 BUILD A BUSINESS THAT GROWS ITSELF
Marketing Solutions For Every Business Situation
You want your customers to find you if you have something they need, right? Promote your business in places where clients are likely to interact, and utilize data to improve your marketing. Once you get started, your brand will take care of itself.
You Can Put The Future of Your Business In The Hands Of Data
There are transformative decisions waiting for you to make, and data can help you find them. Our data-informed approach makes it simple to gather information in one place and plan your next big move. Proecho Solutions captures all of the data you and our team need to make the best marketing decisions possible.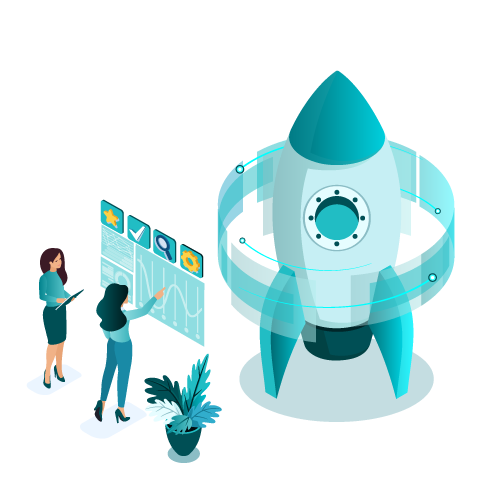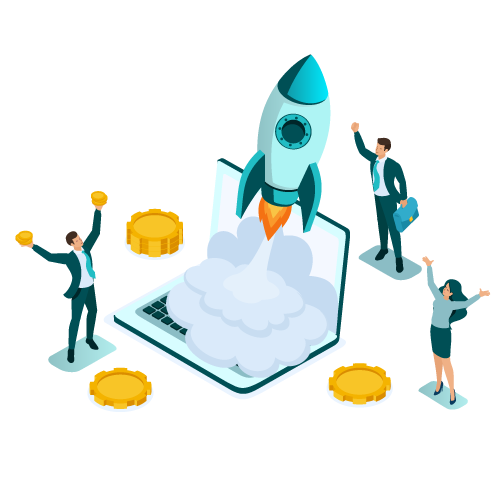 Good Marketing Triumphs.
Learn everything there is to know about where your company stands, from industry trends to the local market. Proecho Solutions creates marketing plans and playbooks to help you achieve your objectives from start to finish.
With data and a better understanding of your potential customers, our strategies will help you build your business the way you want.
Get marketing solutions that help grow your business and save you time and money.
NOW THAT'S MARKETING THAT WORKS
FREQUENTLY ASKED QUESTIONS
What is marketing strategy?
Marketing strategy is the method that allows us to focus on using what resources are available on the most promising opportunities for increased sales and a long-term competitive advantage.
Why do I need a marketing strategy?
A plan can assist you in determining what you want to achieve with your business and the measures necessary to achieve your objectives. It will be worthwhile to devote time to developing a strategy.