Data-Driven Research.
Research market data to inform advertising, web design, and decisions to grow your business. With a proven data methodology, understanding everything that is going on in your business has never been easier.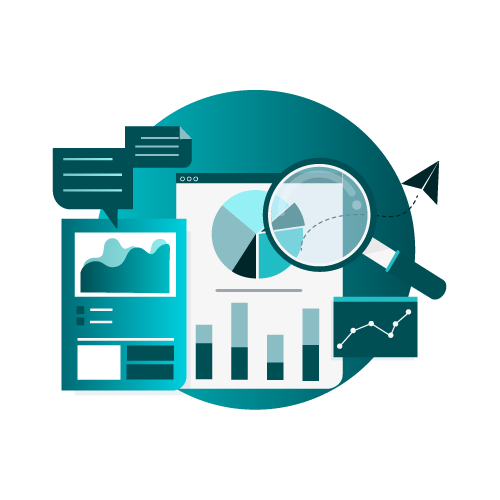 MAKE CHOICES THAT LEAD TO GROWTH
Transform Data Into Insights and Informed Decisions
With data that highlights the finest strategies, knowing what decisions to make is easier than ever. Now you can get market analytics to help you make better decisions, and you don't need to hire a full-time analyst to do it. Understanding everything that is going on in your business has never been easier thanks to Proecho Solutions' data approach.
Connect the Dots in the Market.
Data can yield a variety of insights, but you want the ones that can help you achieve significant growth. Make the most of data and capture the possibilities for your brand.
Proecho Solutions can work with you to develop a strategy for tracking insights that will help you grow your business. We'll also provide you with real-time visual dashboards that show you where your money is going and where it's growing.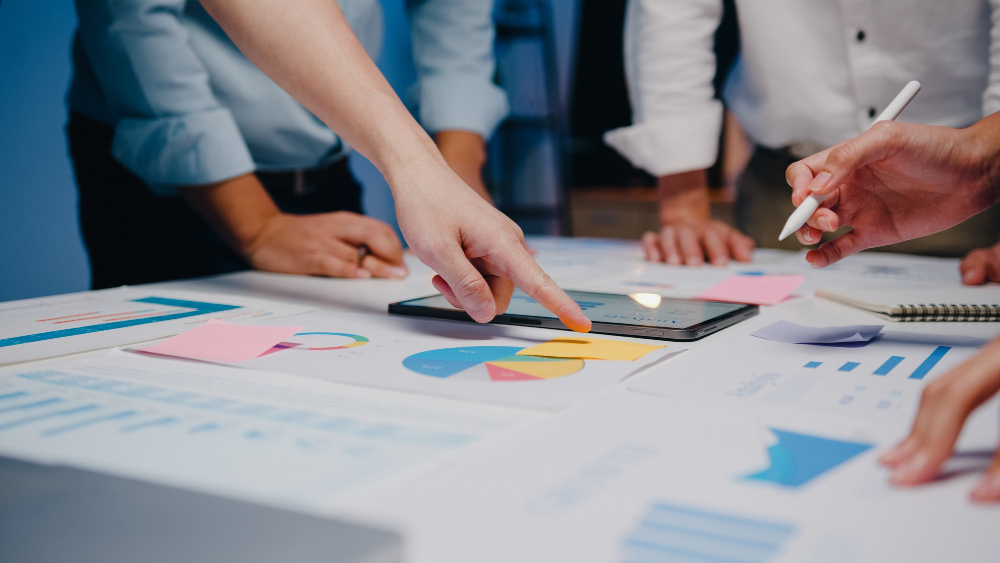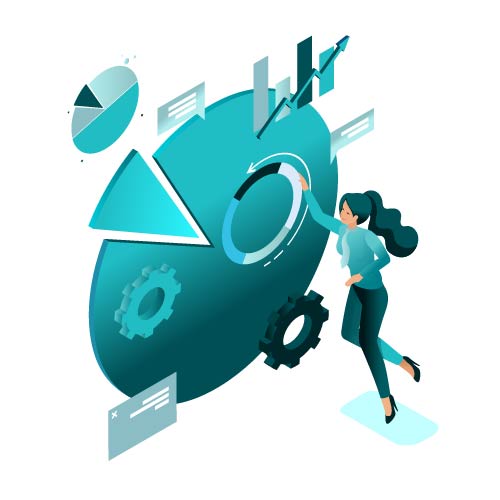 Get a Deeper and Broader View of the Market.
You can understand your customers and your industry without unnecessarily sophisticated analytics, allowing you to make the best decisions possible. Proecho Solutions assists you in keeping track of your field so that you may put your company in the best possible position for today and the future.
Our team of specialists will provide you with data that will help you grow your business and remain ahead of the competition.
Get marketing solutions that help grow your business and save you time and money.
NOW THAT'S MARKETING THAT WORKS
FREQUENTLY ASKED QUESTIONS
What is marketing research?
Market research is a systematic attempt to gather data about markets and customers: learn everything you can about them, starting with who they are. It's a vital part of a company's strategy and a key role in staying competitive.
Why do I need a marketing research?
Market research gives you crucial information about your competitors and current market. It reduces risk by helping select features, price, and promotions, and assists in prioritizing resources where they are most useful.