Show Up At The Top When Customers Search For You
Proecho Solutions provides the expertise and technology to ensure that you rank on Google, Bing, and Yahoo for the terms that your consumers are searching for.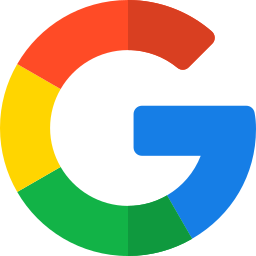 SEARCH ENGINE OPTIMIZATION
Make It Easy For Customers To Find You Online
Show up in search results for terms that your consumers are looking for.
Most customers won't contact you by phone or email; instead, they'll conduct a Google or Bing/Yahoo search. Our search engine optimization (SEO) team can help you figure out why people are drawn to your company and what you can do to convert them into loyal customers.
Don't Get Lost in The Bottom of the Search Results.
There's a lot of data available from search engines. However, only the best performing business rise to the top of the search results. Get an easy-to-understand roadmap from Proecho Solutions that explains where you can improve: organic traffic, keyword ranking, interaction, and more.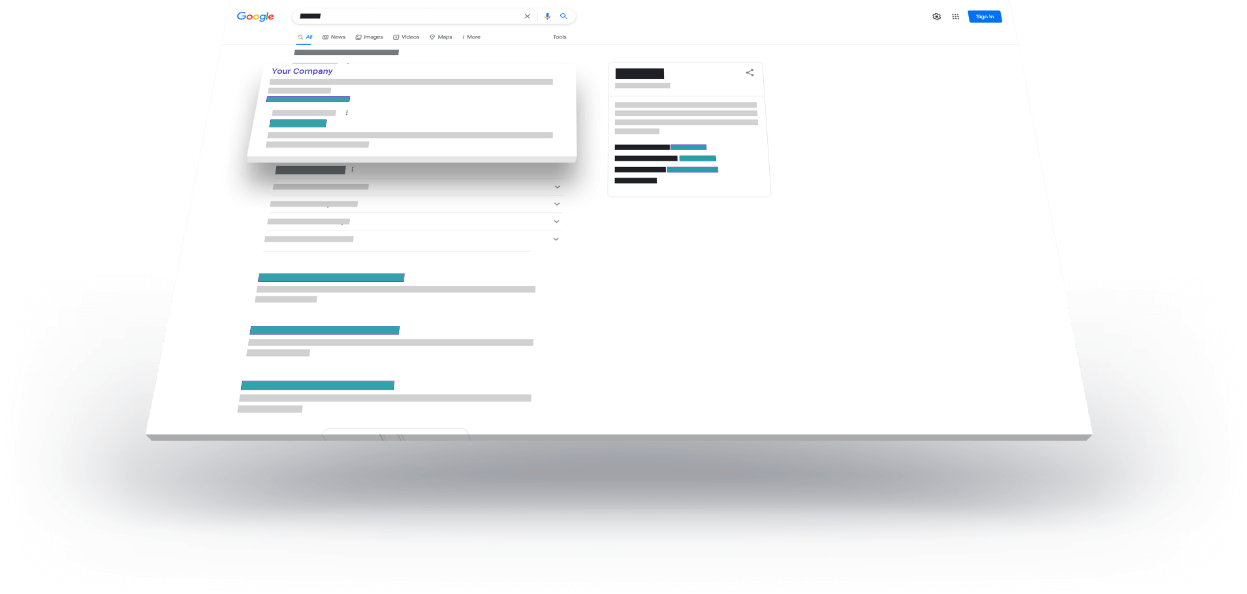 Get More Customers By Getting Personal
Learn how to make your interactions with potential leads more personalized without taking up more of your time. Proecho Solutions allows you to communicate with people in the method they want, all from a single spot.
Through search engines, social media, and other types of marketing, our team will assist you in managing your lead flow and attracting more of your ideal customers. Along the process, our visual dashboards will help you see genuine outcomes.
Get marketing solutions that help grow your business and save you time and money.
NOW THAT'S MARKETING THAT WORKS