Ads That Work In All The Right Places
It's all about making it simple for customers to locate you using online advertising. Proecho Solutions creates advertising that help you become your clients' needle in the haystack by establishing your brand and services across all the proper channels.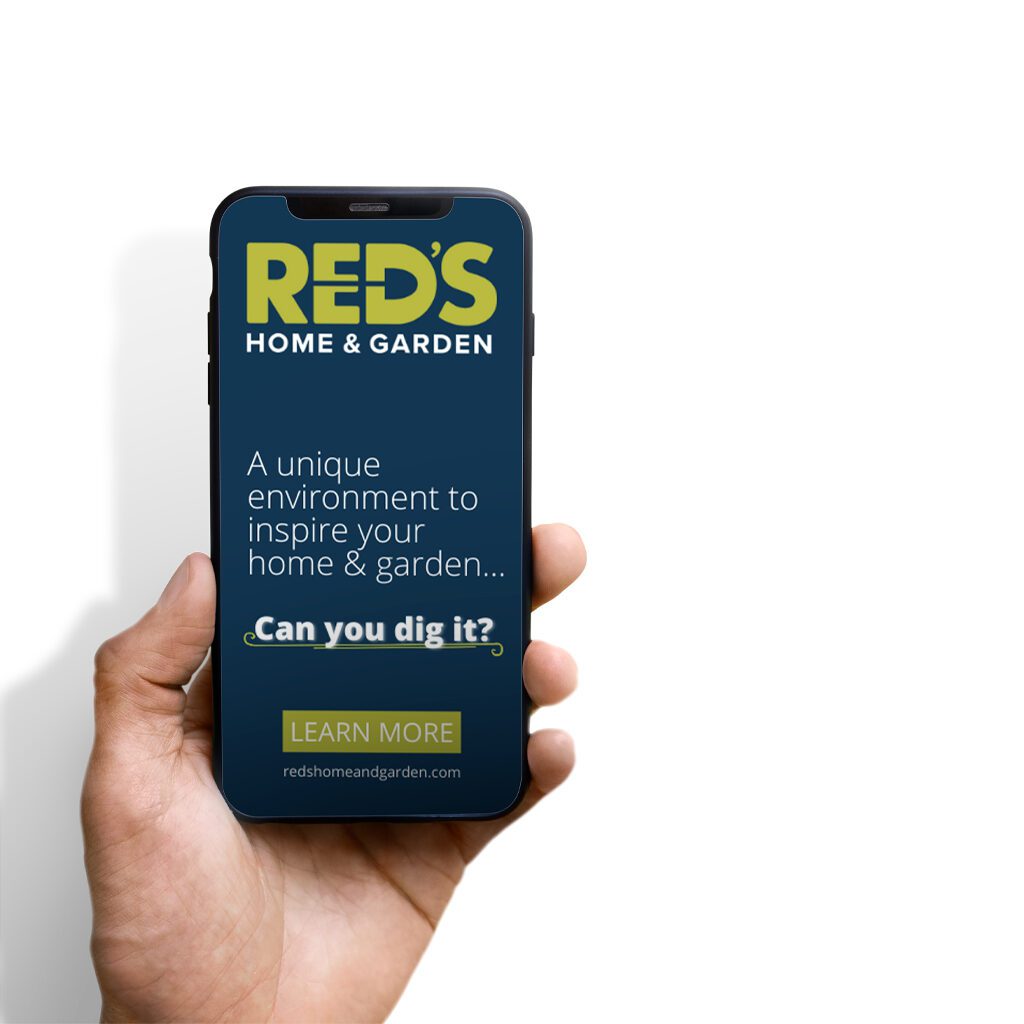 ADS DESIGNED TO WORK
Take The Guesswork Out of Digital Advertising
As a business owner or marketing manager, you need to focus on what matters most: growing your business. Proecho Solutions provides clean, effective designs that make an instant impression with potential customers, then take them to the right page on your website. Our ads are designed to work — and mean less work for you.
Scalable Content Means Wiser Advertisment Spending
Effective advertising requires getting the most out of every piece of content in order to afford the greatest marketing plan without spending more. Our ad designs are scalable and ready to use across all platforms, allowing you to get the most out of each and every asset used.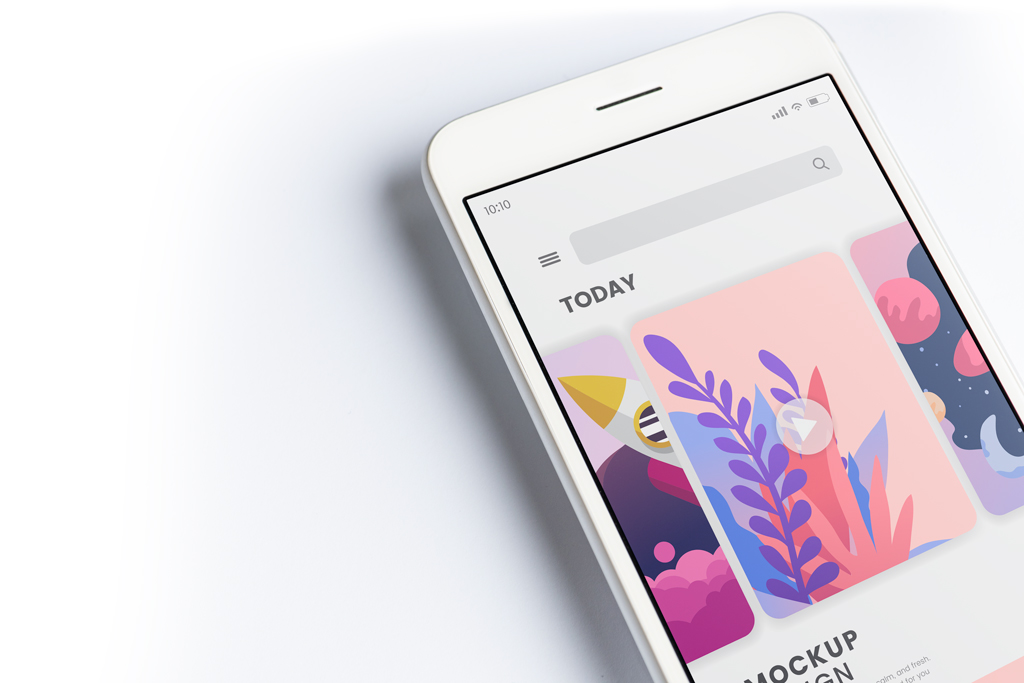 Showcase Your Brand With Online Advertising
Your brand has a story to tell, and by using consistent and stunning images on Google, Facebook, Bing/Yahoo, and anyplace else you advertise, you can capture audiences and convert them to becoming new customers. Proecho Solutions offers social, digital, and video advertising to help you tell your brand's story and get people talking about it.
Get marketing solutions that help grow your business and save you time and money.
NOW THAT'S MARKETING THAT WORKS