If Your Website Isn't Making You Money, Something Isn't Right.
Most of the initial interactions with your brand will begin with a visit to your website. Proecho Solutions can assist you with establishing and maintaining an online presence as well as developing a website that will impress – and convert.
MAXIMIZE YOUR DIGITAL REACH
Build An Unstoppable Online Presence for Your Brand
The days of selling your product or service door-to-door or relying on referrals are long gone. Customers that are looking for firms similar to yours go online first. Proecho Solutions will help you create and maintain a website so you can reach out to more people at once and save time.
Website Design That Accelerates Your Business Growth
Most customers' initial contact with you will be a visit to your website, rather than a phone call or an email. The design of your website should reflect who you are as a company and why someone should use you.
Proecho Solutions allows you to create a professional website that conveys your brand story and provides your customers with the information they require about your company.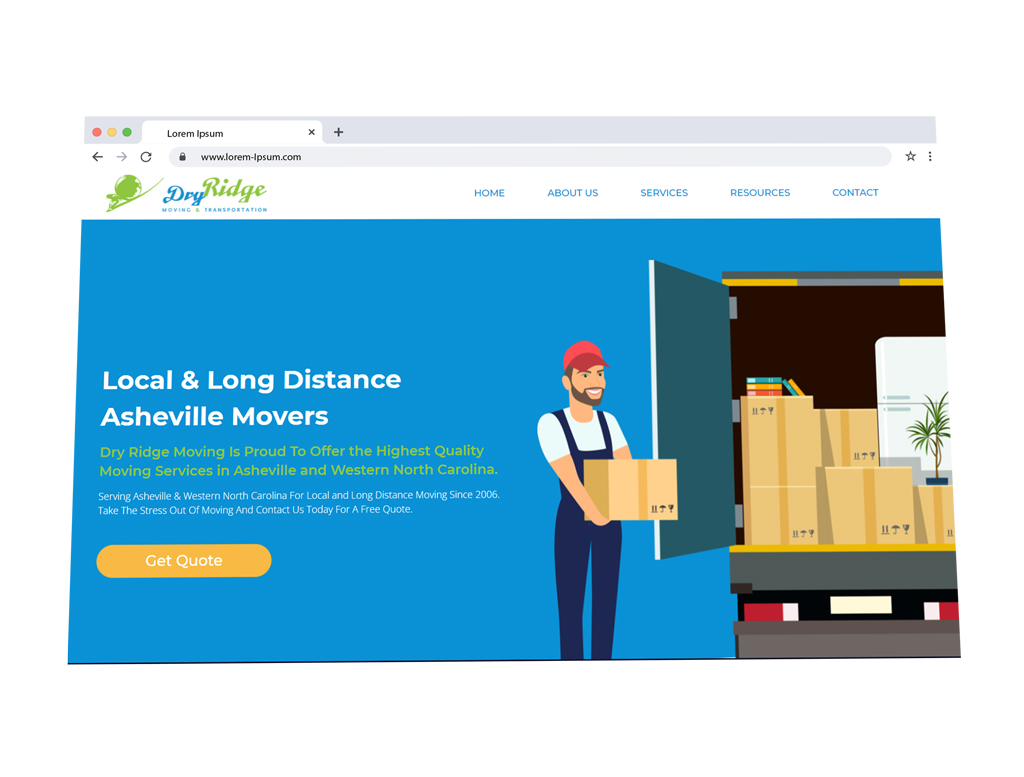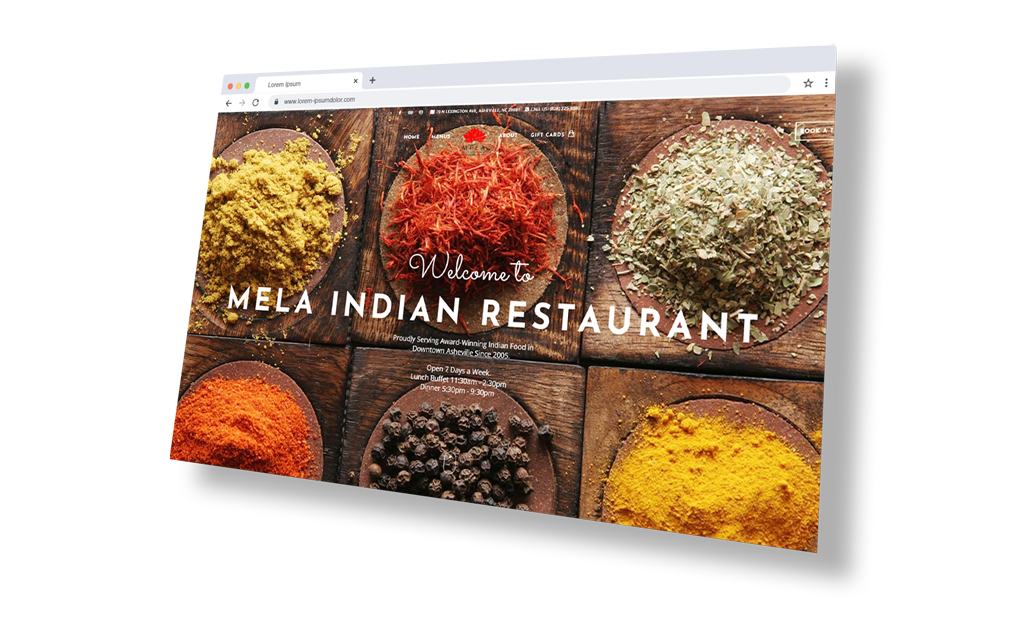 Stay Connected and Focused on Your Customers.
Making it difficult for a customer to contact you is the quickest way to lose a customer. It's critical to keep your website up to date with relevant business information, updates, and features so that you can maintain a positive first impression from day one to day a million.
Proecho Solutions can help you set up your website with all of the tools you'll need to make it simple for your customers to contact you—and for you to change it in a matter of minutes with just a few clicks.
Get marketing solutions that help grow your business and save you time and money.
NOW THAT'S MARKETING THAT WORKS