Stand Out From The Rest of The Crowd.
Proecho Solutions advertising allows you to highlight your business where your clients will see it while also allowing you to use our data to improve your ads – all in one location.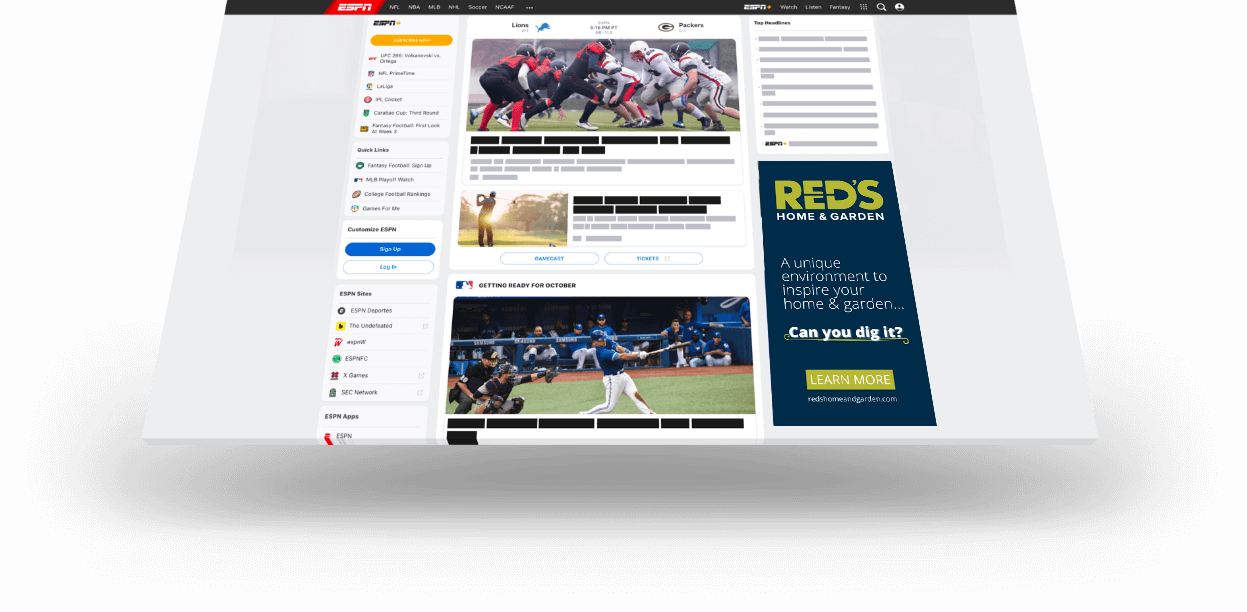 DIGITAL ADVERTISING
Immediately Increase Traffic, Leads, Phone Calls, or Purchases.
Proecho Solutions is dedicated to maximizing your impact while staying within your budget. You can be the business that is in front of your audience at the perfect time with a custom-built digital advertising campaign.
Grow Quickly & Compete With Digital Advertising
Proecho Solutions can link your advertising to your website so you can observe which ones are bringing visitors back. We'll utilize this data to help you attract additional consumers like the ones you already have. Advertise on any channel with ease, such as Google, Bing/Yahoo, Facebook, YouTube, and others, to get the most out your ads.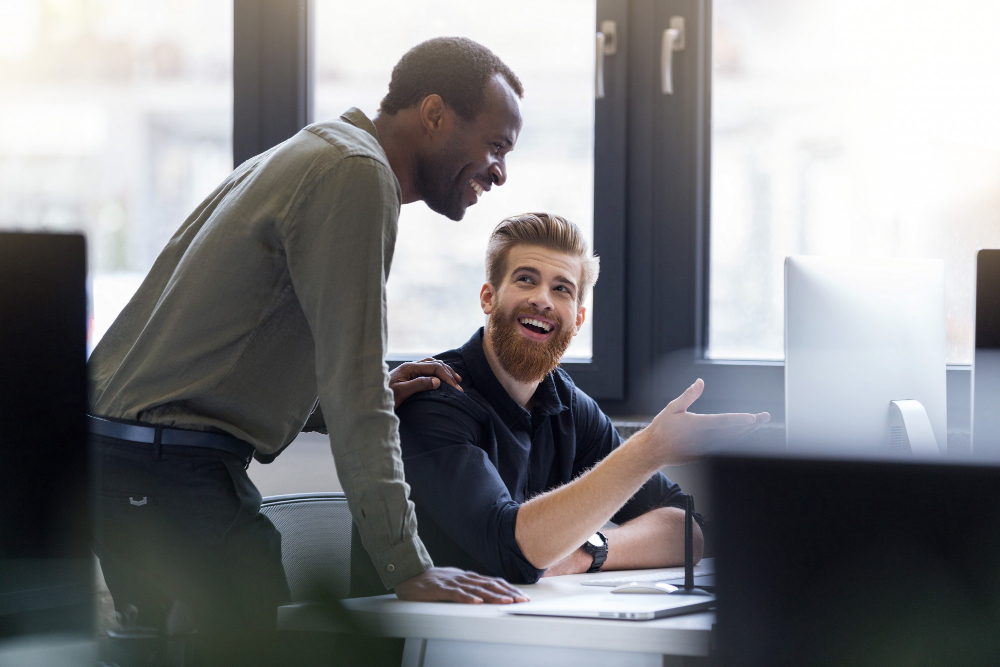 Ads That Are Unique Bring Better Return-On-Investment
Make advertising a vital component of your marketing strategy. Proecho Solutions specializes in social and digital advertising that gets your message through. Our approach to content and design is scalable, allowing us to maximize the reach of each ad campaign.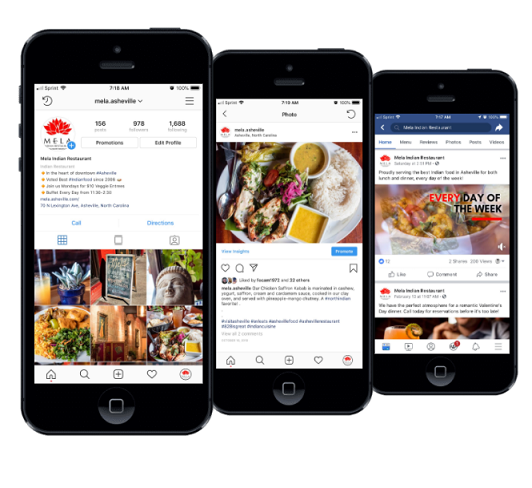 Discover the Art of Storytelling in Motion.
Video advertising is the most impactful way for a prospect to learn about a company — and it will have a greater value than any other type of information. Create video ads that your clients will enjoy seeing. We'll handle the logistics and legwork so you can relax and focus on growing your business.
Get marketing solutions that help grow your business and save you time and money.
NOW THAT'S MARKETING THAT WORKS