The Best Social Media Management Around
Proecho Solutions collaborates with you to develop a personalized social media management strategy for your brand that includes tracking, account management, and cutting-edge technology to deliver results you can count on.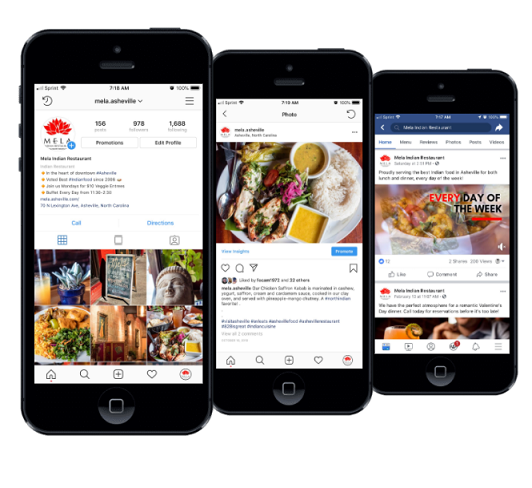 SOCIAL MEDIA MANAGEMENT
Get New Customers With Social Media Marketing
Social media is a vital tool for attracting new customers and keeping in touch with existing ones. Having your business on social media sites such as Facebook, YouTube, Twitter, Tiktok, and Instagram allows you to display who you are, what you do, and what kind of experience your clients can expect if they use you. 
Gain Access to Cutting-Edge Social Technology
Proecho Solutions gives you the information and technology you need to get the most out of your social media management so you can focus on the things that matter to you. We collaborate with you to generate content and advertise on social media to help you reach the ideal clients and increase your lead flow.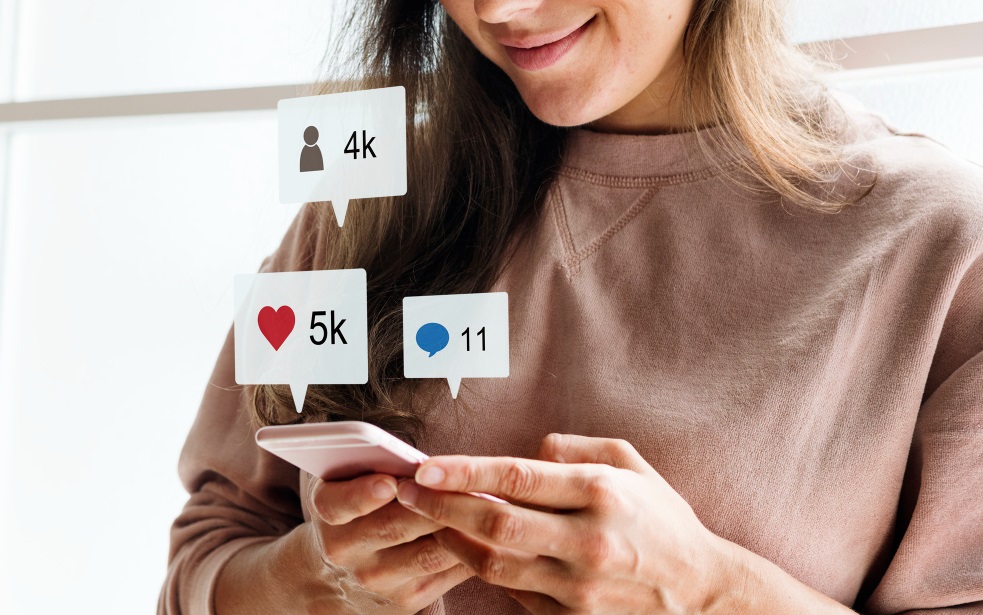 Use Social Media to Improve Your Brand Presence
If you're spending money on material for your blog or to promote your business, you should share it on social media sites like Facebook and Instagram. You can utilize social media management to advertise consumers, discounts, and seasonal promotions, as well as your company's staff.
Maximize Your Organic & Paid Reach Across All Networks
Proecho Solutions can develop content and handle your social media accounts for you, saving you time and increasing your lead generation. We have the technology and marketing in place to ensure that your posts receive the most likes and that your efforts result in the most consumers.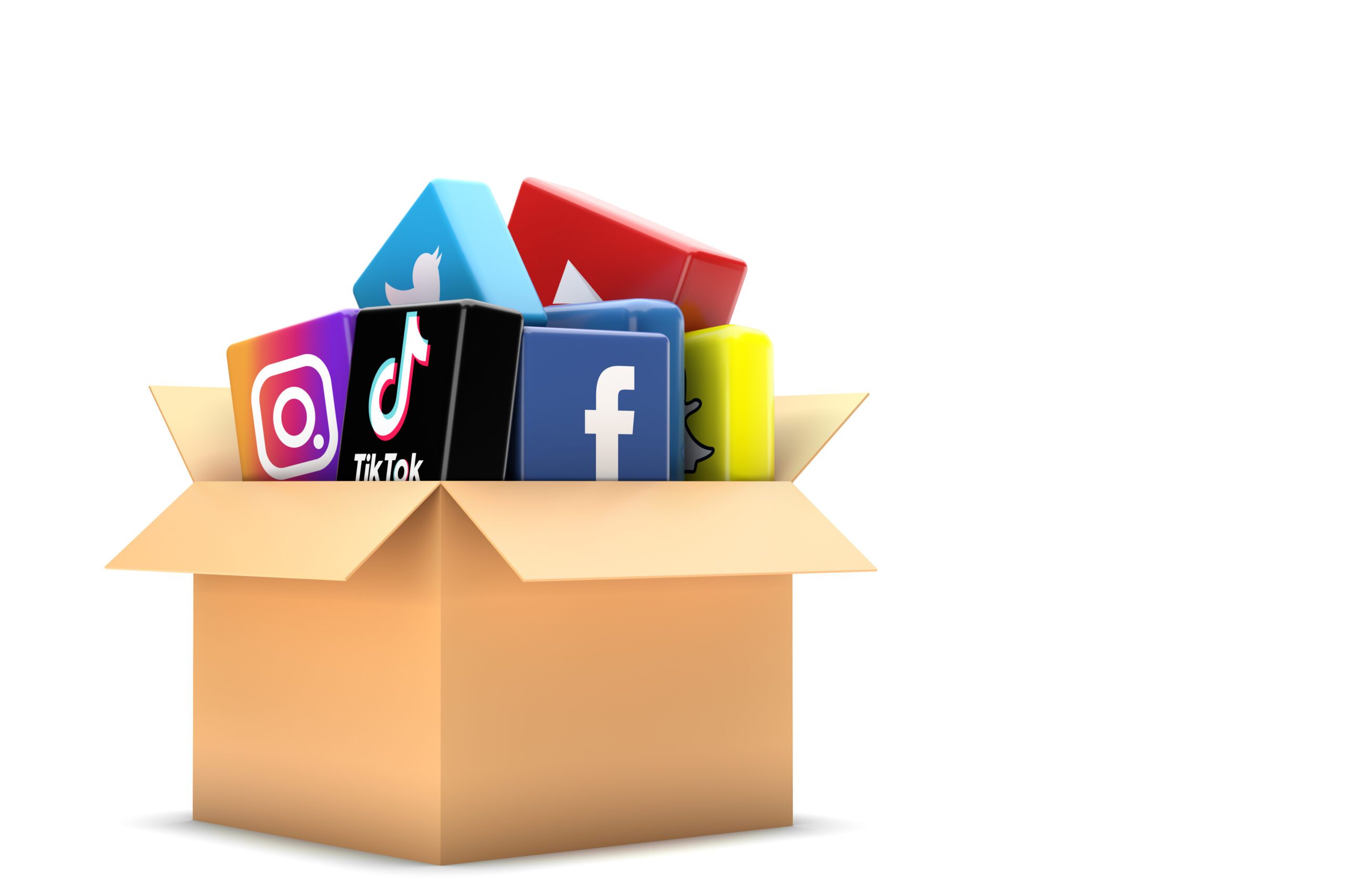 Get marketing solutions that help grow your business and save you time and money.
NOW THAT'S MARKETING THAT WORKS