Your Brand Should Be As Unique As You Are.
The barrier to entry to make a good brand great is a compelling design. Proecho Solutions distinguishes itself with its creative approach and tried-and-true process.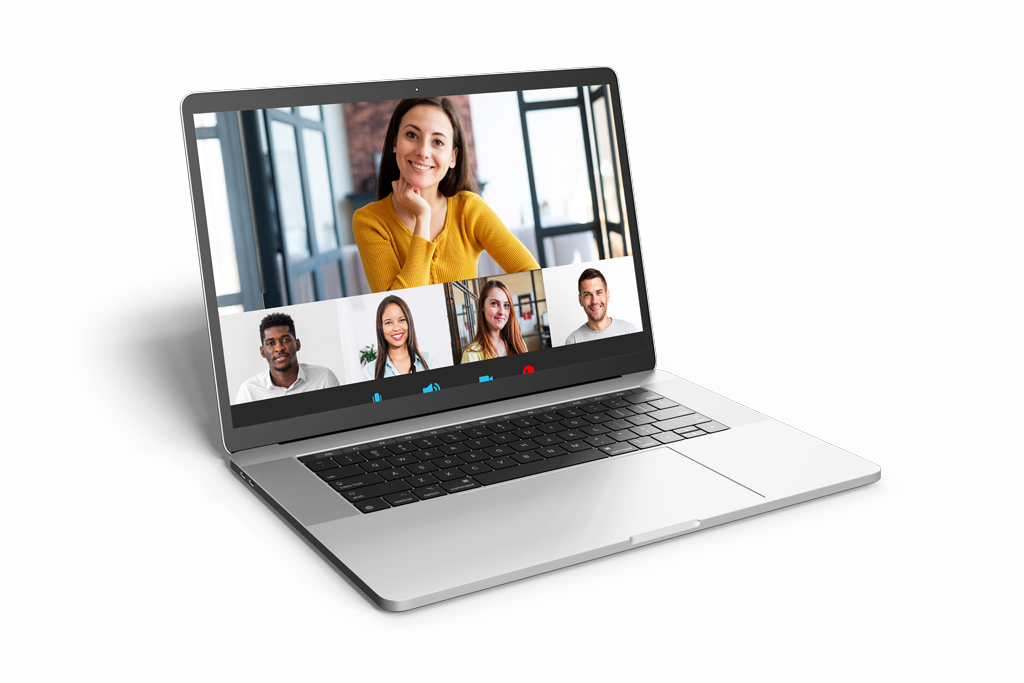 BRAND STRATEGY & DESIGN
Build The Value of Your Business For The Long-Haul
Work together to develop a plan that encompasses specific, long-term goals that ultimately result in the identification and preference of your brand by your target consumers. Proecho Solutions can ensure your brand strategy incorporates your brand's mission, your promise to your customers, and how you go about communicating your value. 
Brand & Logo Design To Help You Stand Out From The Crowd
Build upon your strengths discovered during brand strategy to create compelling visual elements that resonate with your audience. Proecho Solutions can help you design your logo, color palette, typography, image style, and general look and feel of your brand.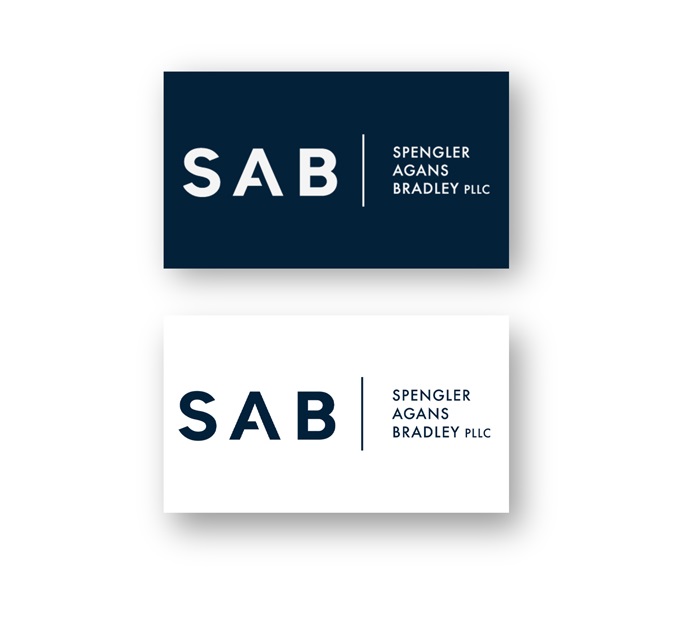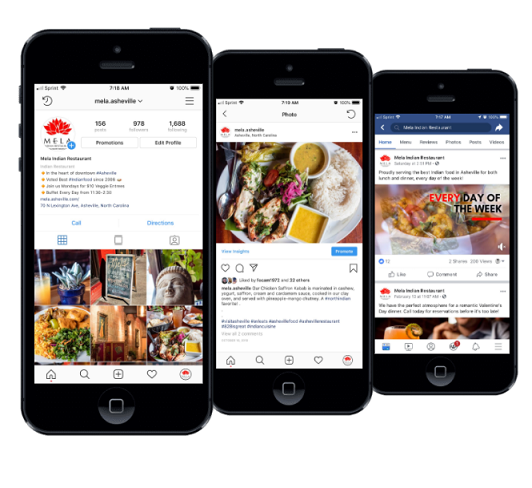 Cut Through The Noise With High-Performing Ads
Proecho Solutions is the nimble partner who can manage all branding demands for clients who don't want to juggle many specialized agencies (or don't have the budget to do so). Integrate your branding into social and web advertising that effectively promotes your message consistenly across all channels. 
Get marketing solutions that help grow your business and save you time and money.
NOW THAT'S MARKETING THAT WORKS