Data-Driven Business Growth For Your Home Services Business
You need results, which necessitate a blend of strategy, technology, and creative design. With the necessary capabilities that rely on experience, quality, and performance, Proecho Solutions can deliver.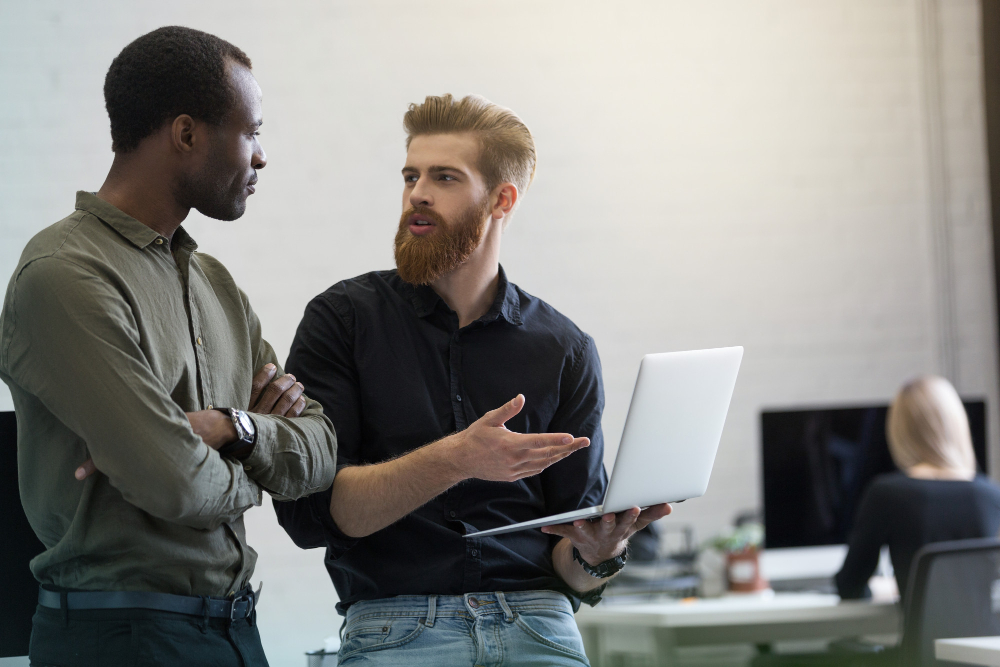 YOU HAVE GROWTH GOALS
We Can Help You Reach Them.
Proecho Solutions gives you the necessary tools for the job, whether you're wanting to expand your service area, improve monthly leads, or simply spread the word about your business. Marketing is a breeze with our proven process and cutting-edge technology, and our devoted team is there to help you every step of the way.
Marketing That Really Works.
Proecho Solutions assists home service businesses like yours in making the most of their marketing. We use the most cutting-edge technologies and marketing tactics to assist our clients in achieving their objectives. You simply decide how much business you want to get, and Proecho Solutions takes care of the rest.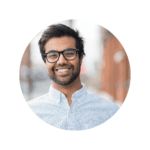 Sean Lallouz
Business Owner, Dry Ridge Moving & Transportation
"They are our partner in terms of Google Ads, SEO, and all of the other marketing magic they perform."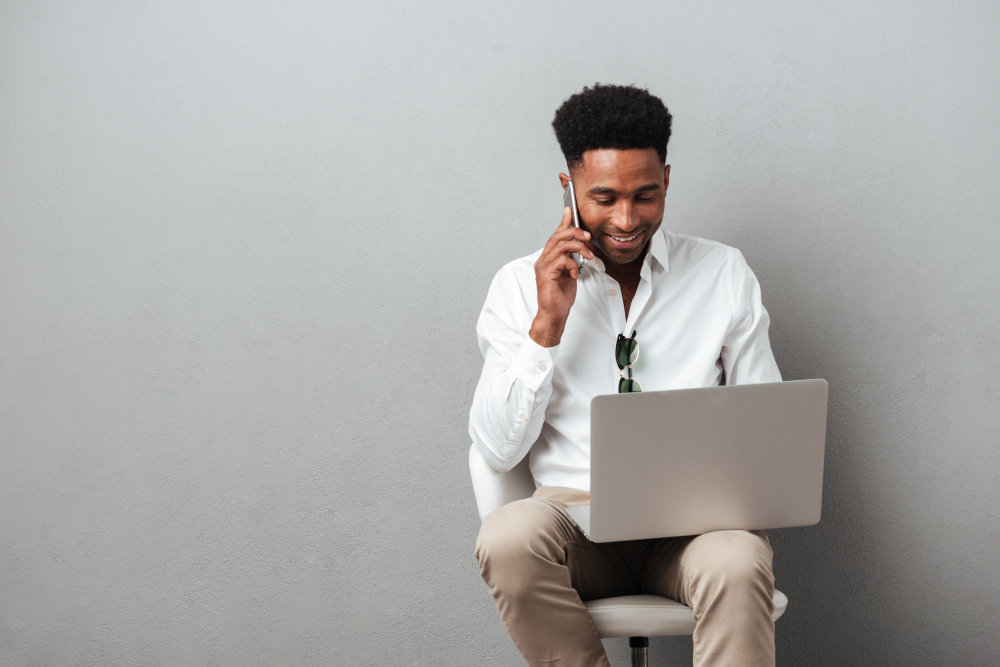 Save Money And Time, At The Same Time.
When it comes to marketing, too many home services professionals believe they are wasting their money. With Proecho Solutions, that's not the case. Because we know what works and what doesn't, every dollar spent on marketing pays off in the form of improved lead volume and quality. Our hyper-targeted strategy and data-informed approach assists you in reaching the exact type of local customers you seek.
Get marketing solutions that help grow your business and save you time and money.
NOW THAT'S MARKETING THAT WORKS
OVERVIEW OF SERVICES
Ways We Can Help You
With Proecho Solutions, you get the right strategy, design, and technology needed to reach your goals.
Learn more about how our business solutions can help free up resources and grow your business.
FEATURED CASE STUDIES
Who We've Worked With
Home Services Blog
Resources To Grow Your Business