Creative Marketing Services at Its Finest
Creating a clean and professional look is one of the first steps to attracting new customers.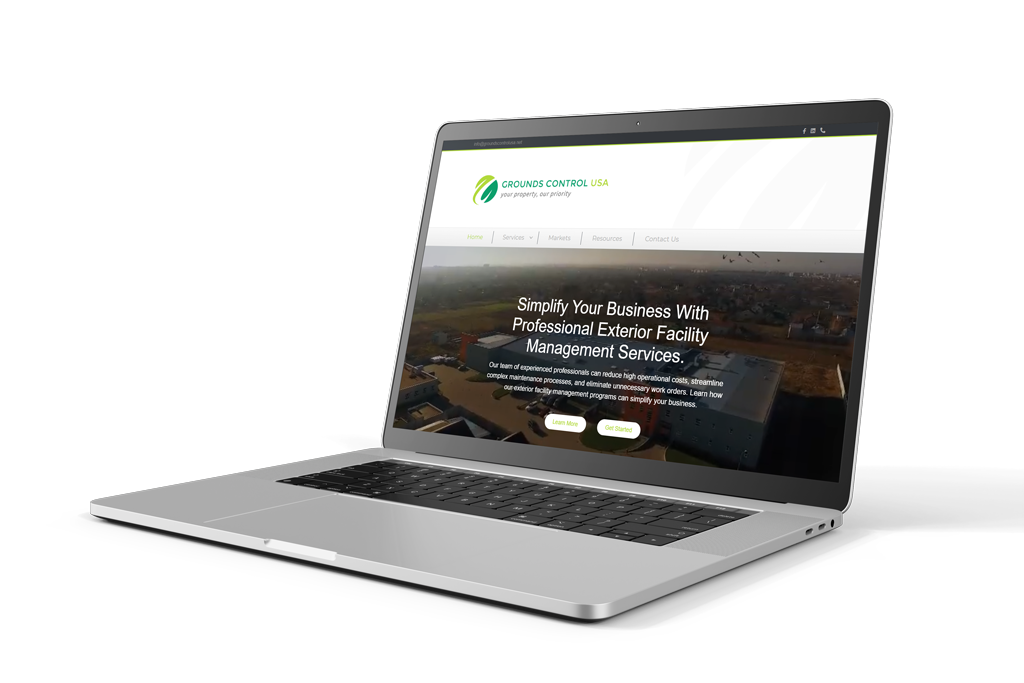 SUPERIOR DESIGN SERVICES
Websites to Take Your Business to the Next Level
To develop interactive experiences and cultivate true relationships, you require amazing design and site components. Proecho Solutions websites help you keep consumers from the first click onward, with aesthetically appealing landing pages and easy-to-navigate designs.
Make Your Brand Your Most Valuable Resource.
Proecho Solutions provides branding and design that effectively communicates your message. Our content is effective and scalable, allowing you to maximize the reach of each ad. Enjoy access to an in-house creative team that uses modern equipment and tech, with a streamlined and nimble process.
Discover the Art of Storytelling in Motion.
Video content is the most entertaining way for a spectator to learn about a company — and it will have a greater impact than any other type of information. Create videos that your clients would enjoy seeing. We'll handle the logistics and legwork so you can relax and focus on the tale.
Ads That Are Unique Bring Better Return-On-Investment
Make advertising a critical asset to your marketing mix. Proecho Solutions provides social and digital advertising that effectively communicates your message. Our content and designs approach is scalable, maximizing the reach of each ad.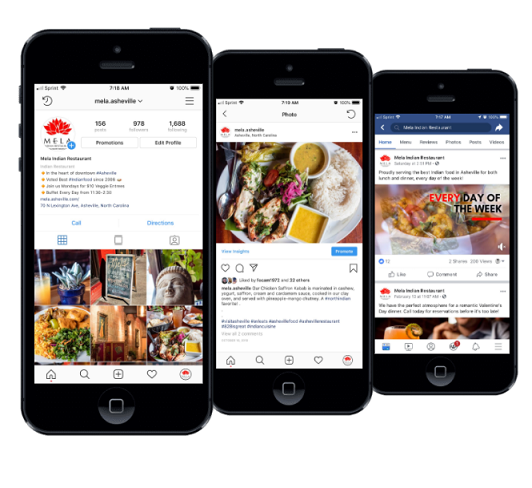 Get marketing solutions that help grow your business and save you time and money.
NOW THAT'S MARKETING THAT WORKS