Accelerate The Growth of Your Business
Proecho Solutions will not only assist you in growing, but will also demonstrate how to accomplish so. We can assist you determine the best path to expand income as quickly as you want using your company's local market data.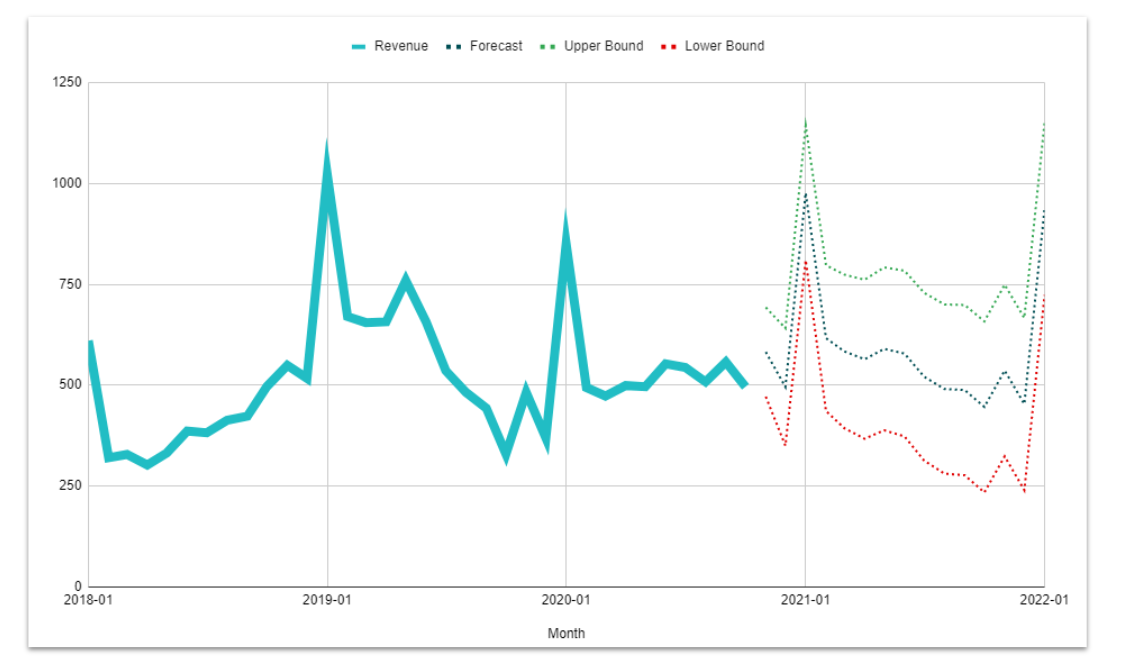 REVENUE GROWTH
Keep Your Phones Ringing, Orders Coming In, and Your Staff Employed.
Proecho Solutions has all of the capabilities you need to grow your business. Our marketing technologies will help you rank better in search engines while also lowering your ad spending. Our visual dashboards assist you in determining where you want to go and how to get there. Our live chat, email, and other technology will also help you engage with your consumers more effectively.
You're In Control. Increase Revenue at Your Own Pace.
Some companies aspire to entirely dominate their industry, while others simply want to stay in business. Proecho Solutions has the people and technology to help you build your business the way you want. We collaborate with you to establish what is best for your company, and our technology demonstrates how to get there.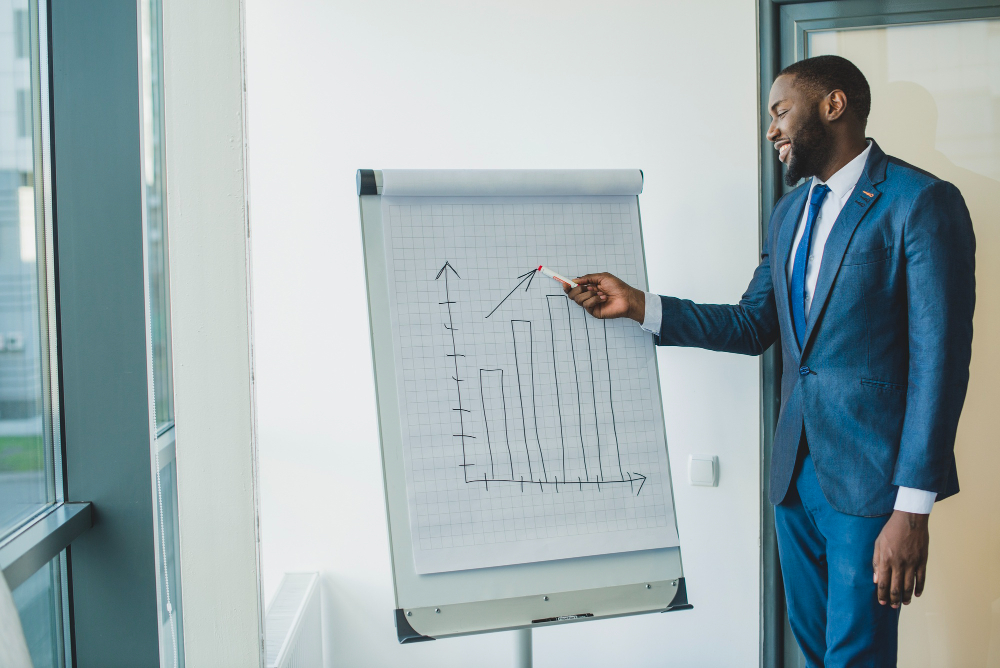 Everyone Can Benefit From Revenue Growth Technology
Our revenue growth system is powerful enough to service everyone while also being intelligent enough to be adjusted to your company's specific needs.
Our team will collaborate with you to develop a tailored strategy for your small business to expand at the rate you choose. Then, with the support of our technology and people, we'll manage the plan to get you there.
Get marketing solutions that help grow your business and save you time and money.
NOW THAT'S MARKETING THAT WORKS