Get a Marketing Strategy That Works.
Discover a fresh perspective on your business, local market, target demographics, and more – and use them to create a strategy that achieves your goals.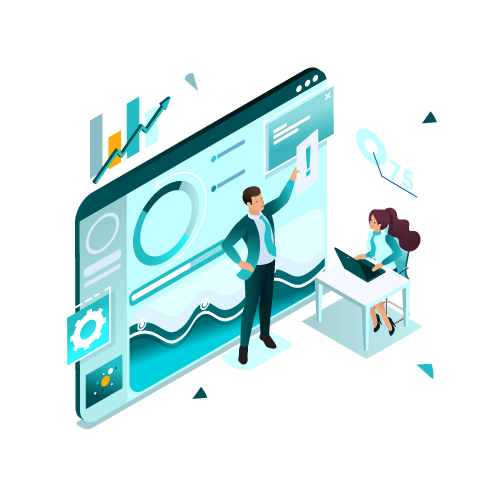 UNDERSTAND WHAT DRIVES GROWTH
Marketing Strategy Entails More Than Predicting What Will Happen Next.
It entails knowing where your business stands in order to make informed and strategic decisions. Keep up with changes in your industry and local market. The Proecho Solutions team will collaborate with you to develop a marketing strategy that will help you stay ahead of the pack.
Maintain Consistency in a Changing Market.
The market is always shifting. Proecho Solutions aids your ability to adapt. To find fresh opportunities, we help uncover insights and develop an action plan around what really moves the needle for a business.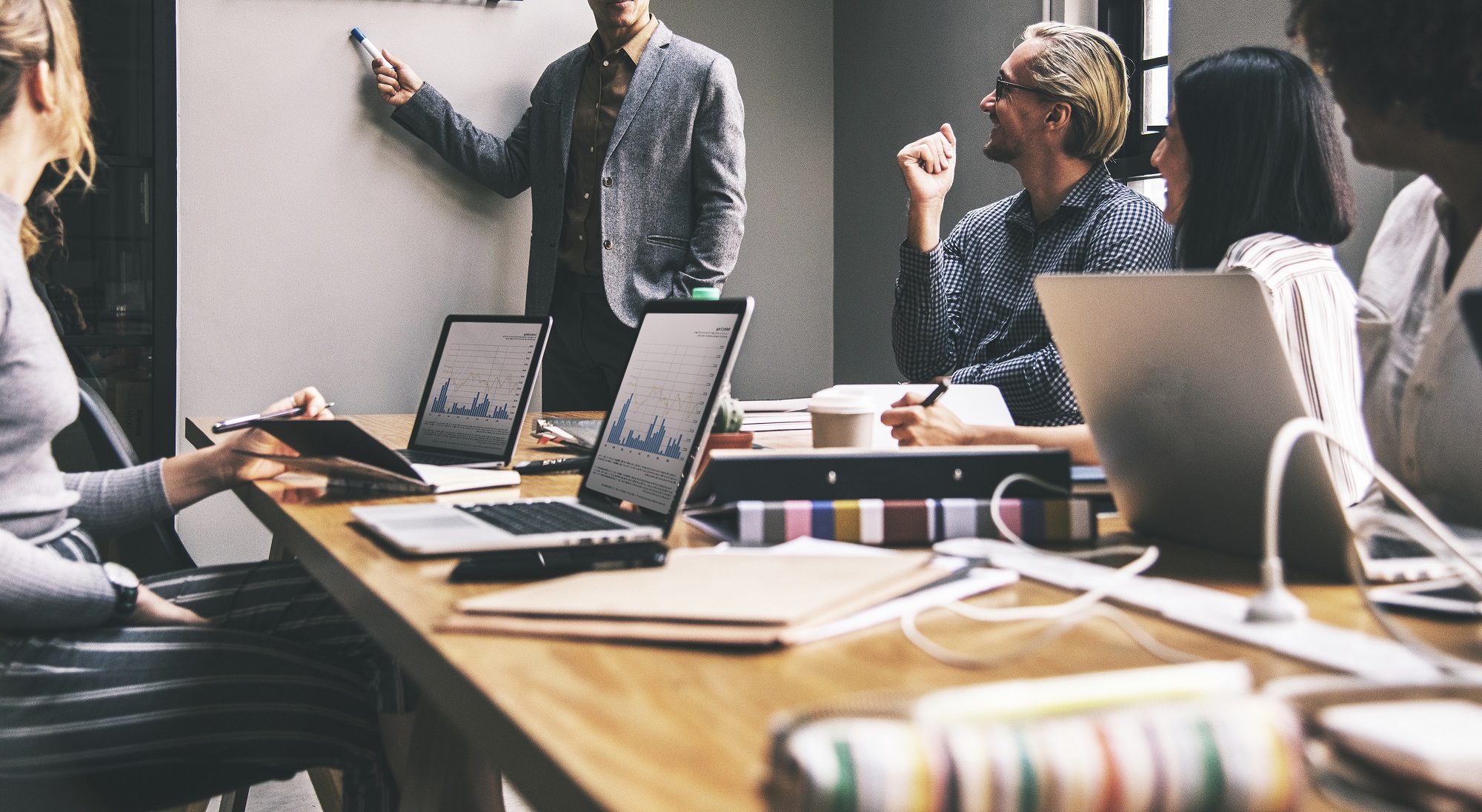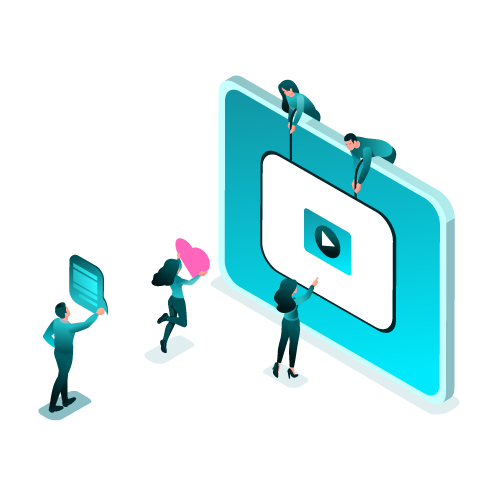 Connect With Your Community.
A plan that benefits your consumers is a strategy that benefits you. Proecho Solutions enables you to go beyond demographics to get to know your customers on a personal level, and then combine that knowledge with market information to guide your growth.
It's just half the battle if you know what you're doing. Our staff will provide you with the necessary information and assist you in implementing a marketing strategy that will result in more customers for less money.
Get marketing solutions that help grow your business and save you time and money.
NOW THAT'S MARKETING THAT WORKS
FREQUENTLY ASKED QUESTIONS
What is marketing strategy?
Marketing strategy is the method that allows us to focus on using what resources are available on the most promising opportunities for increased sales and a long-term competitive advantage.
Why do I need a marketing strategy?
A plan can assist you in determining what you want to achieve with your business and the measures necessary to achieve your objectives. It will be worthwhile to devote time to developing a strategy.