ASHEVILLE WEB DESIGN
Web Design Based On Strategy, Analytics, and Creative Insights.
Proecho Solutions helps you in establish and maintain an online presence as well as developing a website that is intended to impress — and convert. Learn more about our web design services in Asheville.
PROFESSIONAL WEB DESIGN
Elevate Your Brand With Expert Website Design Services
Proecho Solutions provides the greatest bespoke designs for your business, allowing you to create a professional website that conveys your brand story and provides your customers with the information they require about your business.
CUSTOMER-FOCUSED DESIGN
Create a User-Experience That Keeps People Returning For More.
If it's difficult for a prospect to contact or purchase from you, you're in for the quickest way to lose a customer. It's critical to keep your website up to date with relevant business information, updates, and features so that you can maintain a positive first impression from day one to day a million.
Proecho Solutions can help you set up your website with all of the tools you'll need to make it simple for your customers to contact you—and for you to change it in a matter of minutes with just a few clicks.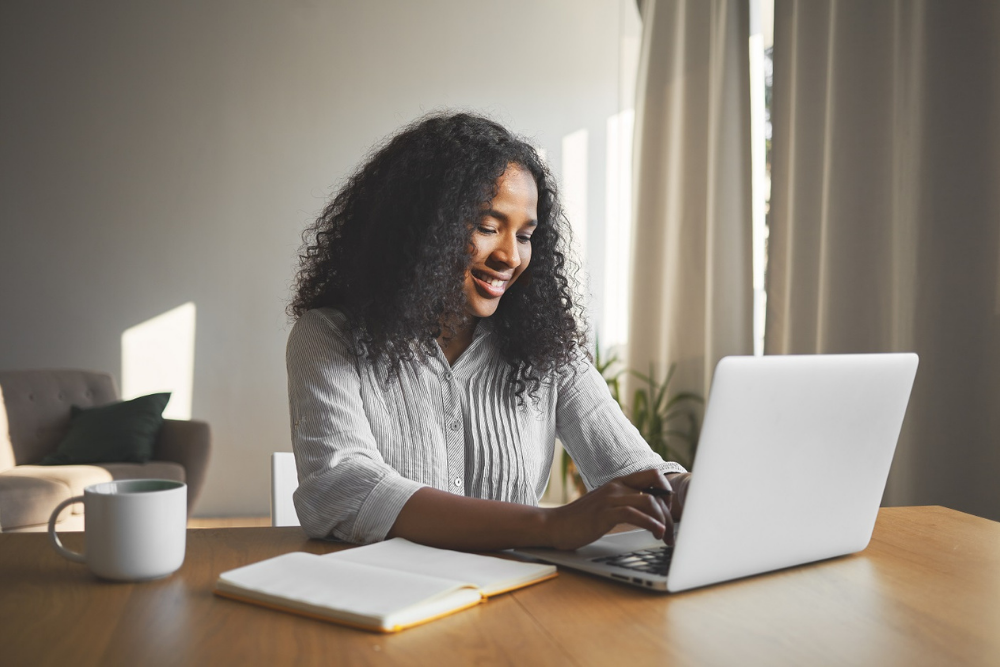 Get social media solutions that help grow your business and save you time and money.
NOW THAT'S MARKETING THAT WORKS
DATA-DRIVEN AGENCY
Meet The Team of Experts
Increasing your competitive advantage through effective marketing requires a team you can count on. 
Find out how the Proecho Solutions team can help build a plan that is based on developing clear goals, realistic timelines, and measurable outcomes.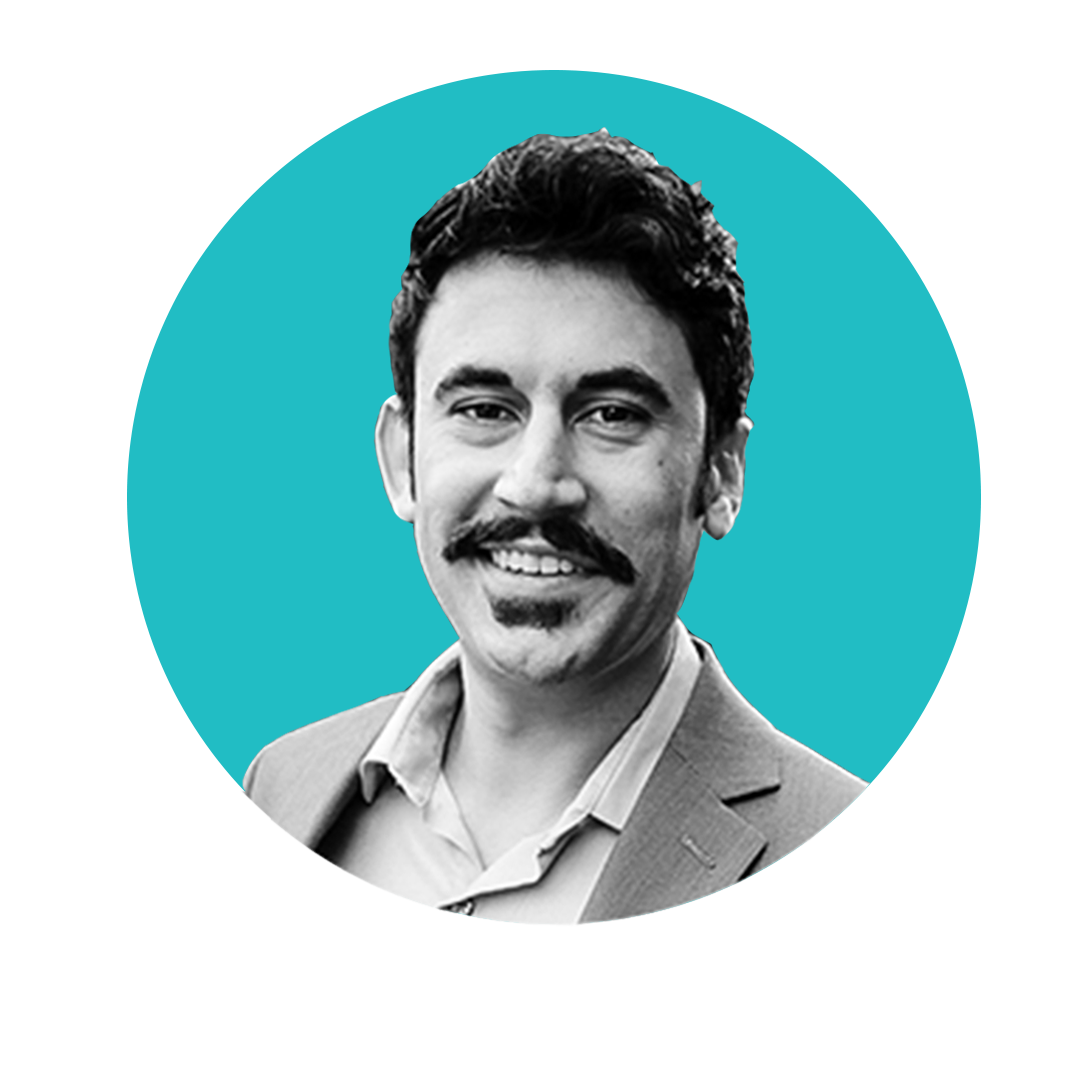 Salvatore J. Tringali
Marketing Strategy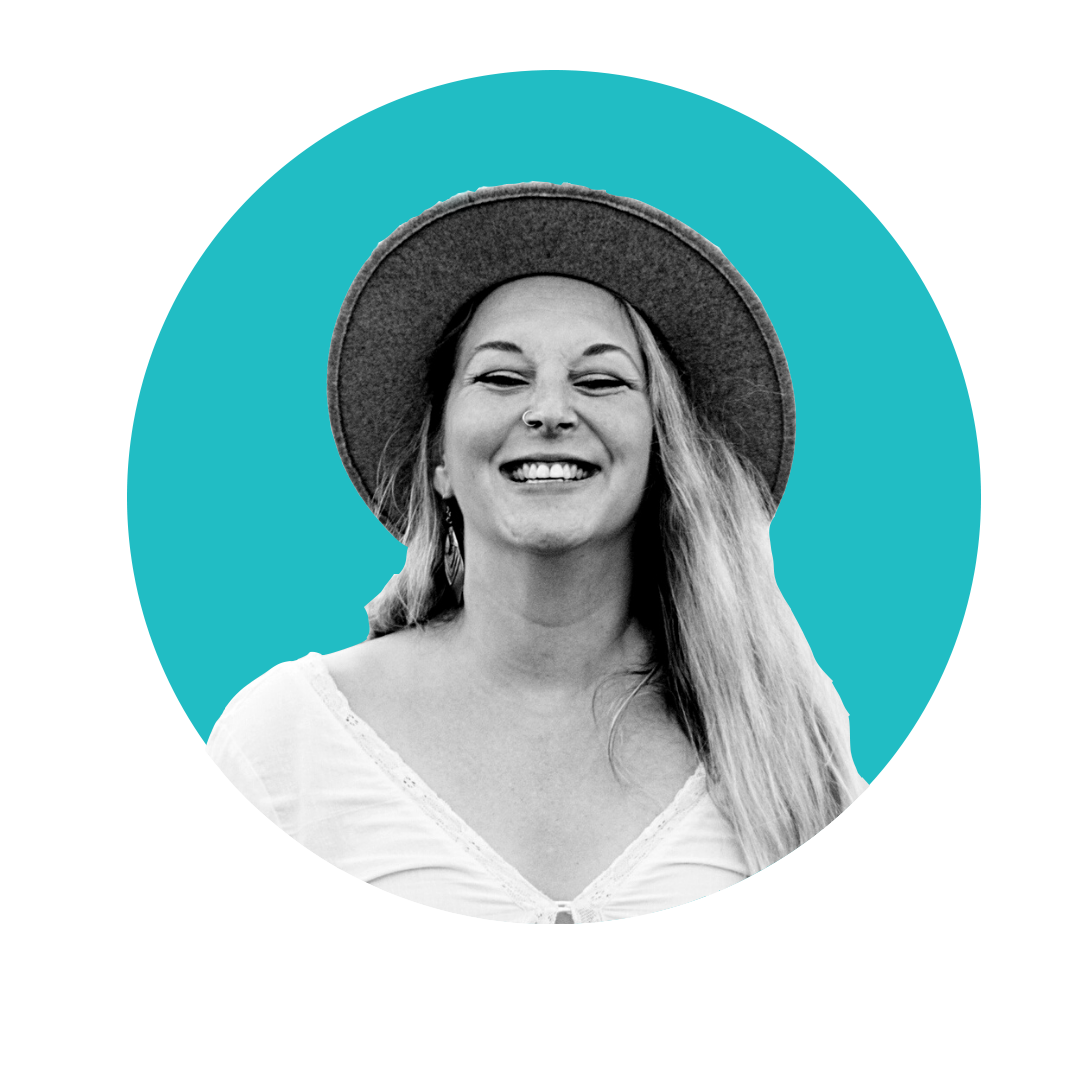 Elizabeth Scranton
Social Media Management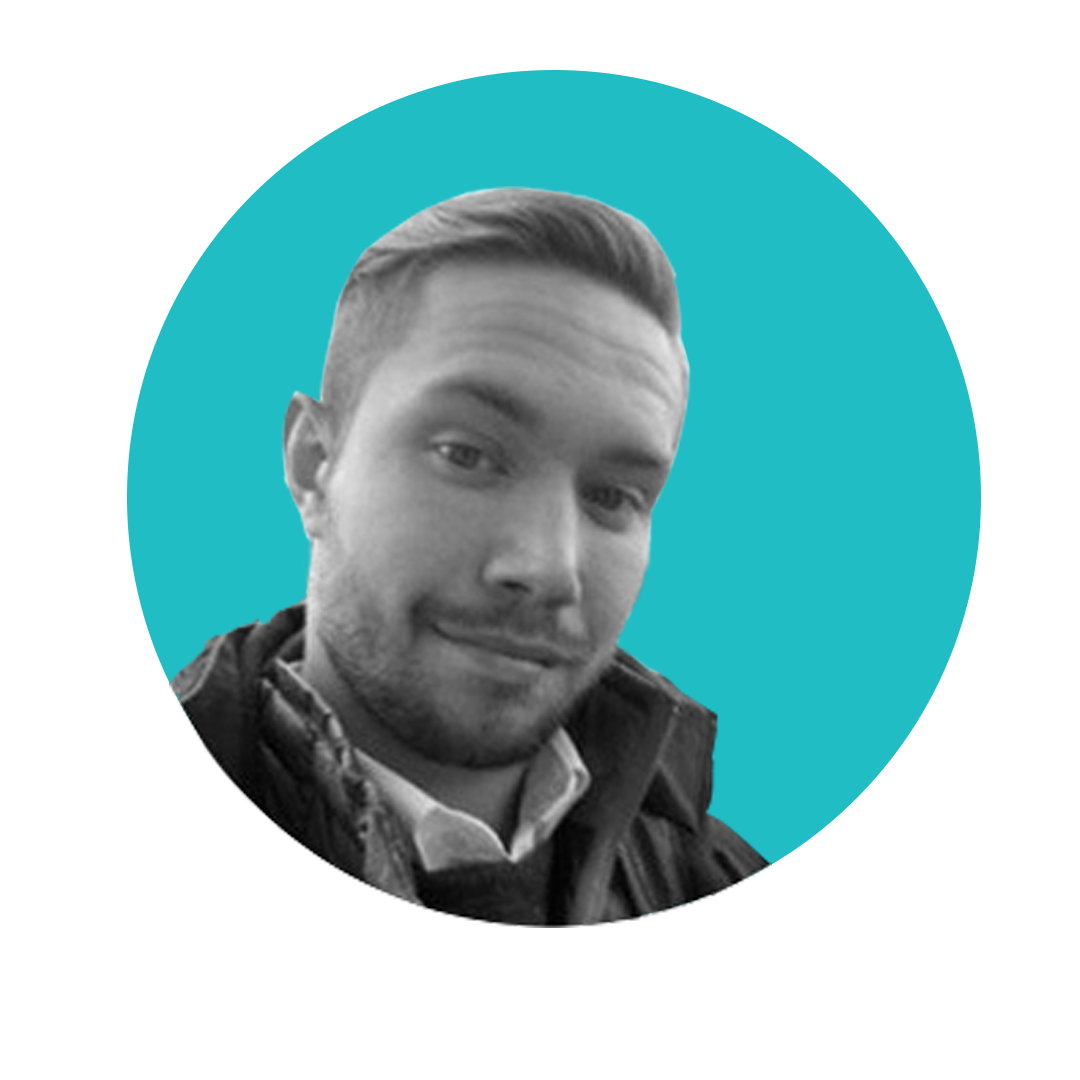 Roger Tunnell
Web & App Development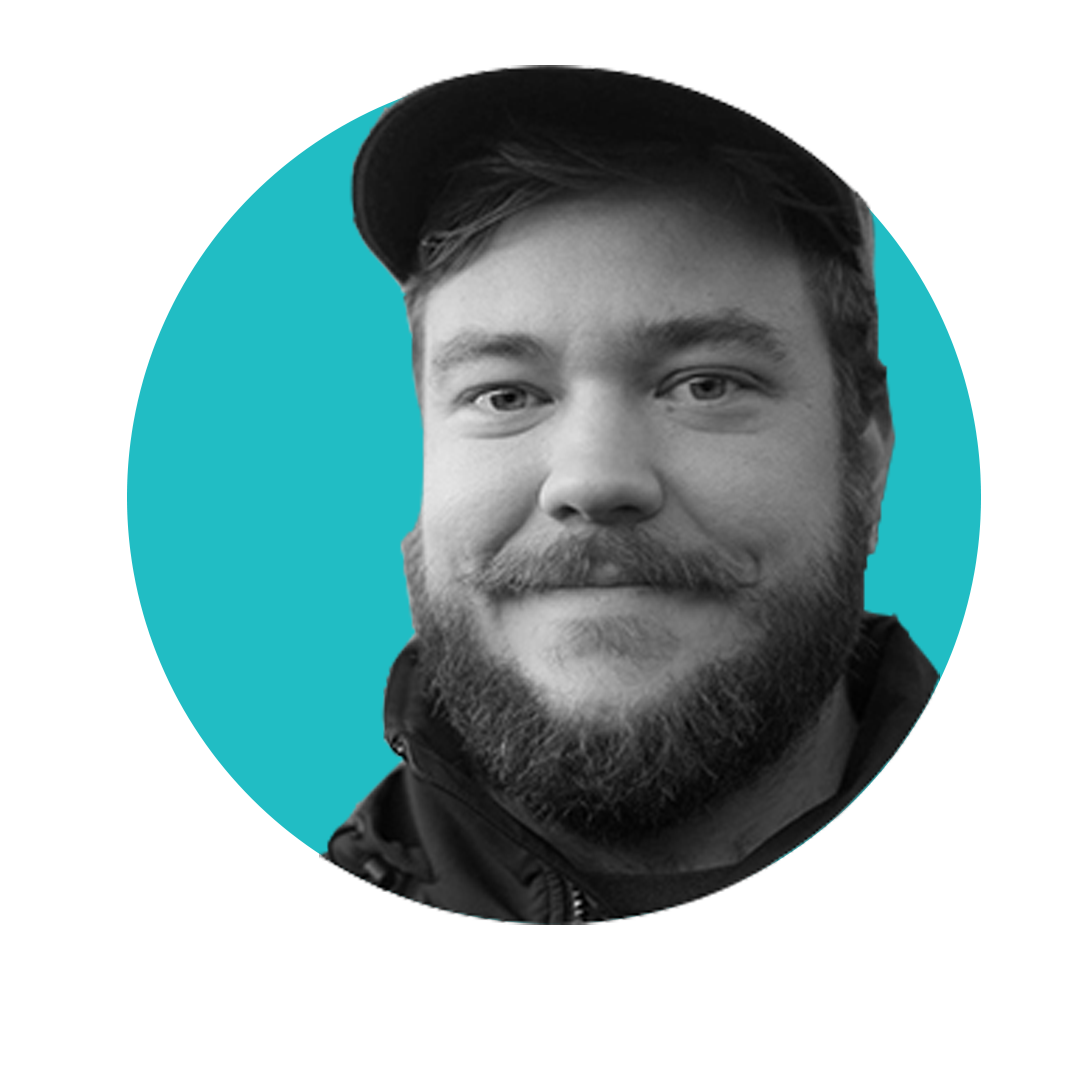 Jake Banta
Photography & Video
VALUED PARTNERSHIPS BEGIN HERE
What Are The Benefits Of Working With Proecho Solutions?
Increasing your competitive advantage through effective marketing requires a team you can count on. 
Find out how the Proecho Solutions team can help build a plan that is based on developing clear goals, realistic timelines, and measurable outcomes.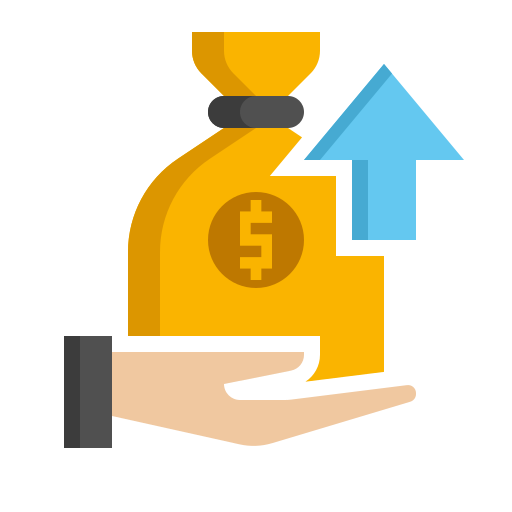 Predictable Revenue
When you work with us, you'll get to know a proven framework to create a consistent, forecasted understanding of the market, and create growth based on a formulaic process - not last-minute hustling and guessing.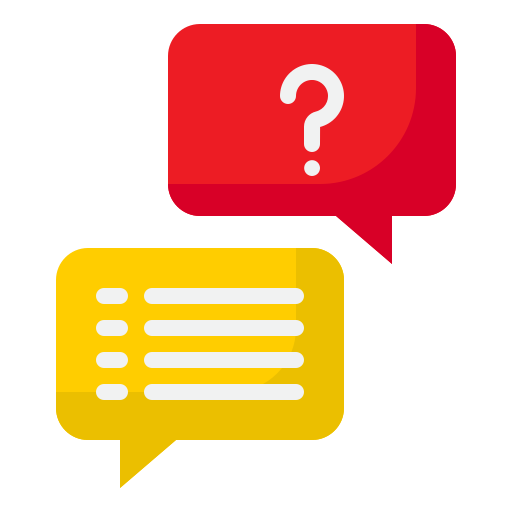 Consistent Support
An outside firm offers more than just marketing. When hiring a marketing agency, you get access to expert writers, SEO professionals, social media wizards, graphic designers, and web designers.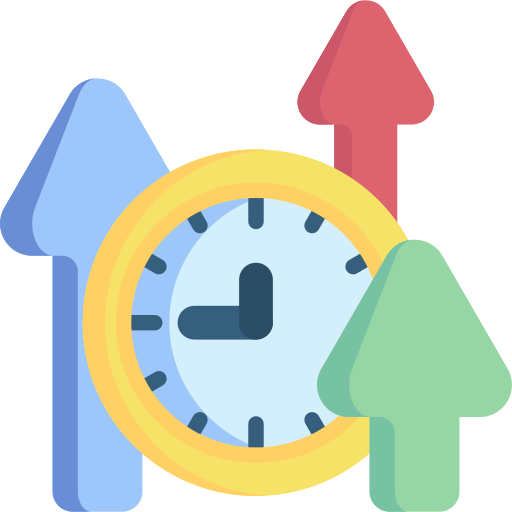 More Productivity
When you partner with an agency, 100% of your investment goes toward the production of deliverables. None of your marketing budget is being spent on benefits, equipment, ongoing education, PTO, etc.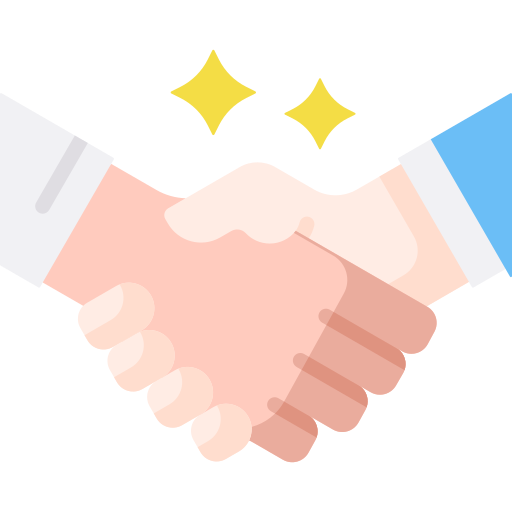 Accountability
One of the biggest challenges for internal marketers is proving ROI. We're results-driven, and therefore want to make sure that we are gathering accurate, insightful data to guide your business.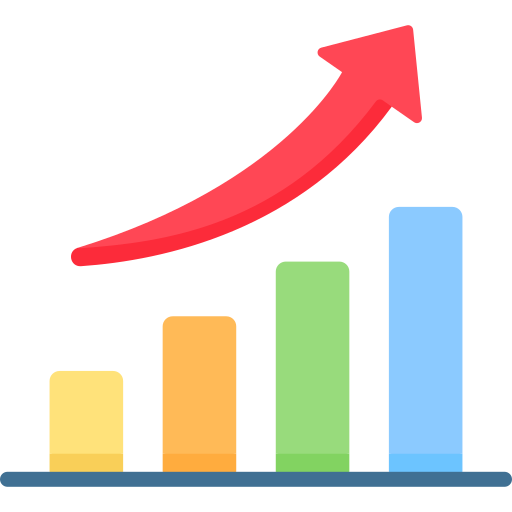 Scalability & Flexibility
Partnering with a digital marketing agency gives your company the flexibility to ramp up engagement (or slow it down) as needed. If you want to accelerate or try something new, all you have to do is ask.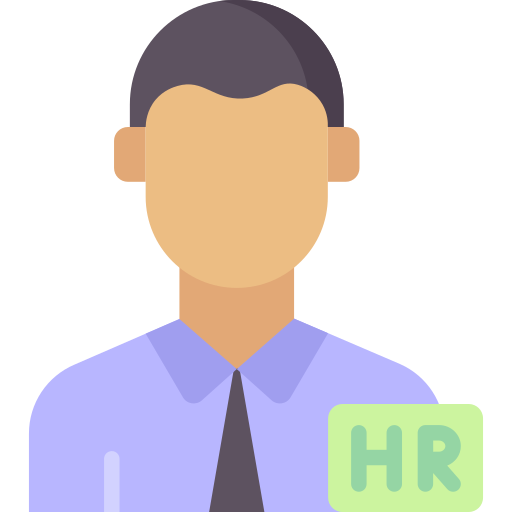 Reduced Hiring & Training
By partnering with an agency, you're no longer responsible for recruiting, interviewing, onboarding, or any of the other time-consuming and often expensive tasks that come along with a new employee.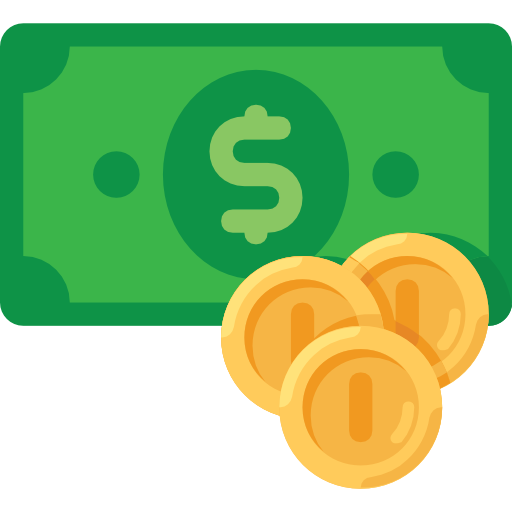 Save Time & Money
Most businesses are overpaying for ineffective marketing and advertising. We've come across countless accounts with the improper structure that, after the right tweaks, we are able to 10x their return on investment.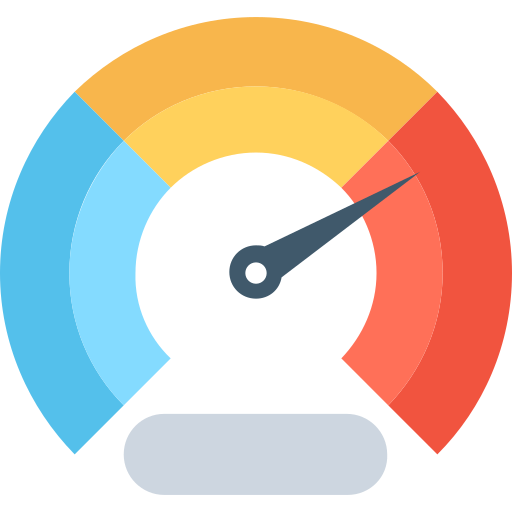 Real-Time Information
Hiring a marketing agency gives you access to premium-level services, software, and analytical data reports without charge. These all can increase efficiency, productivity, and performance.
WORKING WITH A WEB DESIGN AGENCY
Learn More About Our Web Design Services in Asheville
Every business has a website, but not a lot of businesses have a website that:
Increases sales or inbound leads

Automates complex business processes

Eliminates unnecessary work

Reduces operational costs

Creates a memorable customer experience

Tells a brand story in a creative and user-friendly way
Simply having a site isn't enough anymore — businesses that have a website that does the work for them benefit from new opportunities and a unique competitive advantage. It's true that website visitors rely on the look and feel of your digital presence when deciding who to do business with. However, we think a website should be more than that.
We believe a website should be an affordable marketing and sales tool that improves the bottom line. No matter if you're looking for a landing page or an entire site, we can help optimize your business through strategy and creative design.

ASHEVILLE WEB DESIGN
Professional Web Design Services for Local, Regional, and National Brands.
Web design is one critical aspect of having a strong digital marketing strategy. Our team collaborates with our clients to design and build mobile responsive websites that support their business objectives.
Not only are the websites we build beautiful, they are functional as well. In short, we build websites that are make to organically show up and perform well in search results. Keeping all functional and experiential aspects in mind when developing websites, we design using best practices that support your brand, incorporating logo design and social media functionality, as well.
Keeping Growth In Mind
Internet marketing is at the basis of our web design and development practices. That's why we make it a point to incorporate the latest trends and best practices for search engine optimization, inbound marketing, email marketing, and customized landing pages into your website. All of our website design projects are built to perform for search results and support digital marketing initiatives.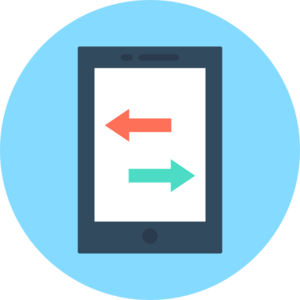 Responsive and Mobile-First Design
It's important to us that your website is an accurate reflection of your brand and tells the unique story of your business properly. That's why all of the websites we develop are mobile responsive.
We test on various mobile devices, browsers, and models of computers to ensure your website looks right, no matter what. We'll build a website that is designed to appear in search results and drive conversions. 
Custom Development
Our web design team is skilled at what they do. They can do almost anything. (We're always up for a good challenge!) We're experienced with customized complex coding and building websites from the ground up, as well as working within site builders like WordPress and Squarespace.
Whatever project you need completed - our team will work with you to build the exact website that you want.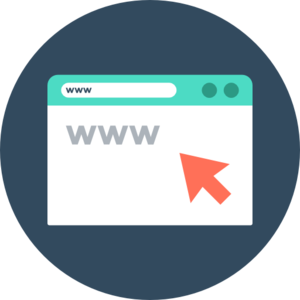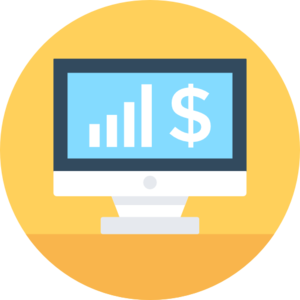 eCommerce Stores
In addition to our ability of designing websites that are engaging to consumers, we are also have an expert understanding of online order fulfillment.
Generally, we use WooCommerce for eCommerce websites, depending on the size of the project and requested features. However, we're flexible and have the capability to work with just about any system.
Located in the heart of Asheville, our team of strategy, creative, and technical professionals can seamlessly design experiences to help your business stand out. Our team will take the time to understand your business and the needs of your customers to create unique designs that will resonate with your audience.
Get social media solutions that help grow your business and save you time and money.
NOW THAT'S MARKETING THAT WORKS