Updated: 6/3/2020
If you're looking to expand your business and reach new customers, you can't afford to ignore the power of online advertising. Whether you're a local business with established customers or a pure-play online startup, online ads offer a quick, easy, and cost-effective way to publicize your services. How can you get started?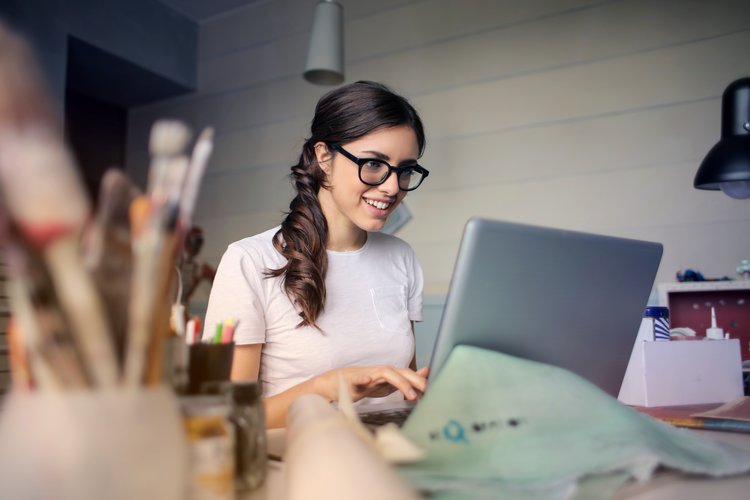 SEARCH ENGINE PAY PER CLICK (PPC)
Search engine marketing (SEM) is the most-used method for online advertising, with Google providing by far the best opportunities for exposure. In fact, studies show that 85% of consumers search for businesses online when making a purchasing decision. If your site is languishing in the organic listings, paid advertising offers a quick way of achieving visibility and drawing traffic.
Although various types of search engine advertising are available, the most usual is pay per click (PPC), where you place a bid on the keywords for which you want to appear. The more you're willing to pay for each visitor, the higher your position, although you won't be charged unless a searcher clicks your ad. The methodology and approach that marketers take when developing, implementing and optimizing online advertising campaigns depend on each industry, market, and product.
It is important to sit down and determine an advertising strategy prior to implementing an online search engine marketing campaign. Having a proper plan in place is critical for successfully targeting the correct audience and communicating the value of your product to drive conversion.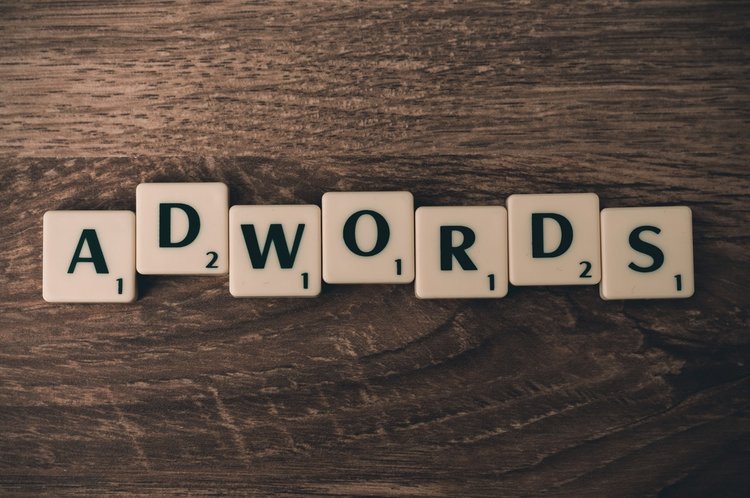 SOCIAL MEDIA ADS
Social media has been the fastest growth area of online traffic over the last few years. Trends continue to show steady growth for various social media marketing platforms. In fact, despite the recent revelations regarding the mishandling of millions of users' data by Facebook, the social network has seen a 13% increase in user activity over 2017.
That means that social media will continue to present a massive opportunity for reaching connecting brands with their audience. Putting the right advertising message in front of them can have excellent results.
Placing ads in social media can be as easy or complicated as you want. The major social media sites provide a vast range of tools for setting up campaigns on their platforms, and you can either pay for blanket exposure or use powerful targeting options to reach your perfect customer.
In 2020, messenger ads via social media and SMS are becoming more prevalent. This can be an effective way to use retargeting ads to customers who have shown purchase intent but have not yet made a purchase. With high open and response rates, this digital marketing strategy is also worth taking into consideration.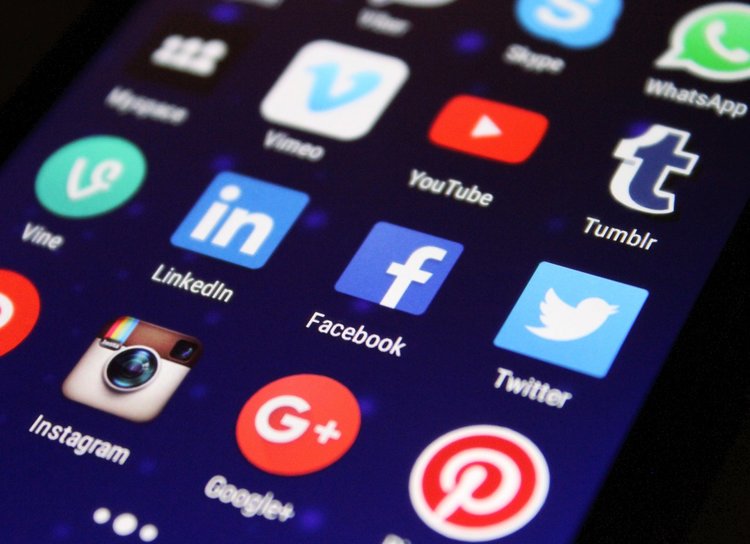 LEAD-MAGNETS + POP-UPS + LANDING PAGES + EMAIL
Email marketing still remains one of the most under-rated and under-utilized form of online advertising. Yet, it is probably the most powerful form of online advertising that exists. However, email marketing requires a careful balance that hinges on important factors. Often times, users will subscribe to receive email because of a compelling enough offer, however, there needs to be a reason for a user to remain subscribed. Businesses should focus on providing highly-valuable content that users want to connect with in order to retain subscriber numbers. Keep a close eye on how your email audience reacts to the content you send and how often it is sent.
Pop-ups, lead-magnets, and landing pages can be utilized in combination with email marketing. They are mechanisms used to collect user email addresses in exchange for a compelling offer of value. Often times this could be a free resource (ebook, webinar, etc.) or a discount or coupon.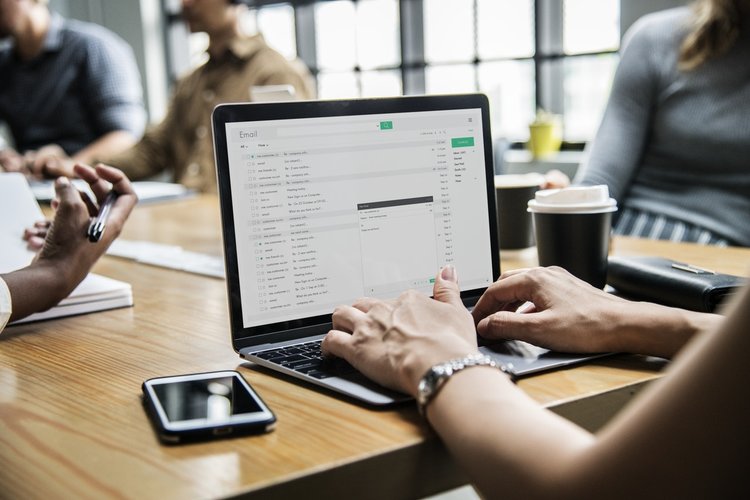 Having an understanding of how digital marketing funnels operate is crucial to properly setting up online advertising tactics that are based on email marketing. The positive impact that a correct email marketing implementation has on an organization is the most effective method for growing loyal, long-term customers.
ONLINE BANNERS
Lastly, banner advertising has been the mainstay of online marketing for as long as browsers have been able to show graphics. You can either pay for banners by the impression, or by the number of clicks they attract. Simple banner ads on popular sites are a great way of achieving brand exposure, although their meager click-through rates mean that they're not so useful for driving traffic and sales.
With that said, it is important to keep in mind that online banner ads should not be expected to drive website traffic. Banner ads are intended for brand awareness and gaining market exposure.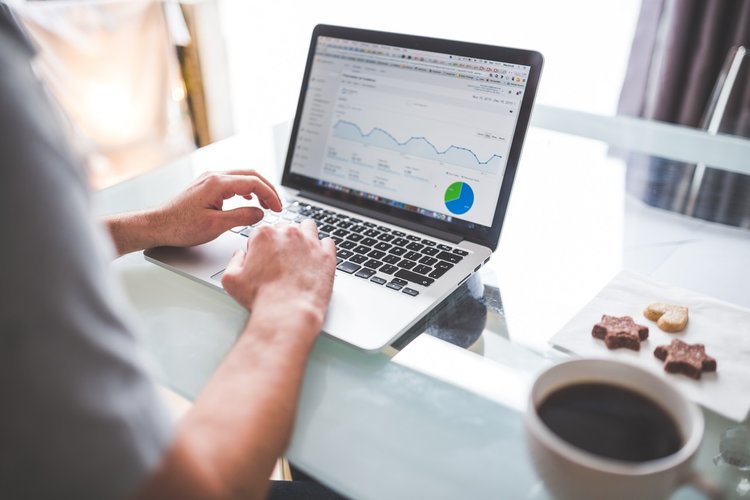 Online advertising has been around for decades, and that's because it works. However, incorrectly executing online advertising can hurt companies instead of helping. Thus, it is important to understand exactly how each type of online advertising functions at each level of the purchasing process. By using these four methods correctly, however, organizations getting started can see an immediate and positive impact.
Becoming an expert in the field takes years of study and practice. Developing an understanding of how to properly set up and execute a online marketing strategy can be overwhelming. If you need help with taking your online advertising to the next level, contact us today.