If you're trying to spread the word about your home services business and find new customers, you might want to consider implementing a content marketing strategy.
What is a Content Marketing Strategy?
Content marketing means creating media content that educates potential customers to become attracted to what your business offers. These can be anything like blog articles, press releases, social media content, marketing videos, infographics, ebooks, case studies, and whitepapers.
This is an easy, effective, and low-cost way to get your home services business in front of a large number of potential customers by using the right content and promotion strategy, all while demonstrating your industry expertise.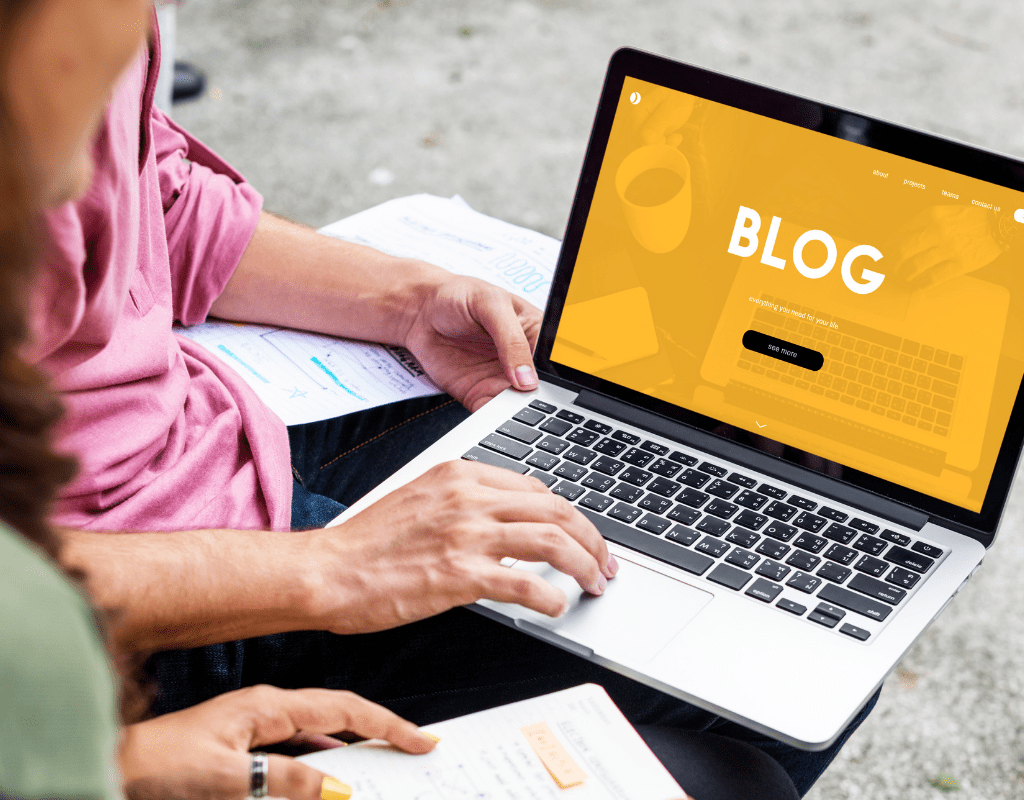 Improve Your Organic Search Engine Rankings
When people use search engines to find a product or service, the engine sifts through its catalog of indexed web pages to find the most relevant results for you.
Essentially, the search engine searches for content that relates directly to the specific keywords and phrases entered into the search bar, but it also looks for answers to questions related to your query.
As a result, only the most trustworthy and valued content will gain the top rankings of the organic (i.e. unpaid) search engine results.
What's the bottom line?
The objective should be to create high-value content on a regular basis. High-value content should be content that serves to provide an answer to your potential customers' most common questions and needs. It's important to include the relevant keywords that your customers are searching for within your blog article.
Establish Your Company as an Industry Authority
For a content marketing strategy to work, it requires creating massive amounts of content and is an excellent way to demonstrate your expertise in your field. You become a teacher and guide when you generate and distribute great content – especially with instructional videos and how-to posts. This allows you to build trust with future customers while also being used as a tactic to keep your company in the minds of existing customers.
51% of smartphone users have purchased from a company or brand other than the one they intended because the information provided was useful.

Google
Increase Leads and Revenue
If done correctly, marketing with content can generate revenue for your company at a high ROI. The trick is to develop content that is useful to customers at all stages of their purchasing journey, so you're always there at the right time of need.
One in every three smartphone users has purchased from a company or brand other than the one intended because of information provided at the time they needed it.

Google
Try to consider what your potential customers require at the start of their journey when they are just becoming aware of their problem. What kind of questions do they ask? What information are they looking for?
The same goes for each step of the customer journey. Determine the kinds of content they require in the middle of their journey when they're looking for specific solutions? (such as products or services).
And finally, it's important to determine what content they are expected at the end of the journey when they are ready to contact and hire a service provider.
Here are a couple of examples…
Beginning:
Blog posts and articles that address specific issues
Posts on social media (repurpose blog content)
Infographics
Reasons Why Videos (i.e. videos that talk about the problem you solve)
Checklists & Calculators
Middle:
Blog posts and articles that focus on solutions
Website landing pages about your specific services
Downloadable educational resources, such as ebooks or user guides
Customer testimonials and case studies
End:
Customer testimonials/case studies
Emails
Your website's call-to-action (CTA)
Form-based landing pages
If your content is relevant to your prospective customers and you deliver it at each stage of the buyer's journey, more people will start to find your company online, get their questions answered, and decide to pick up the phone and call you. That means more money in your bank account. And more customer retention.
Are you ready to collaborate with a team of professionals who can help you develop a content marketing plan that will propel your home services business to new heights? Contact us today.