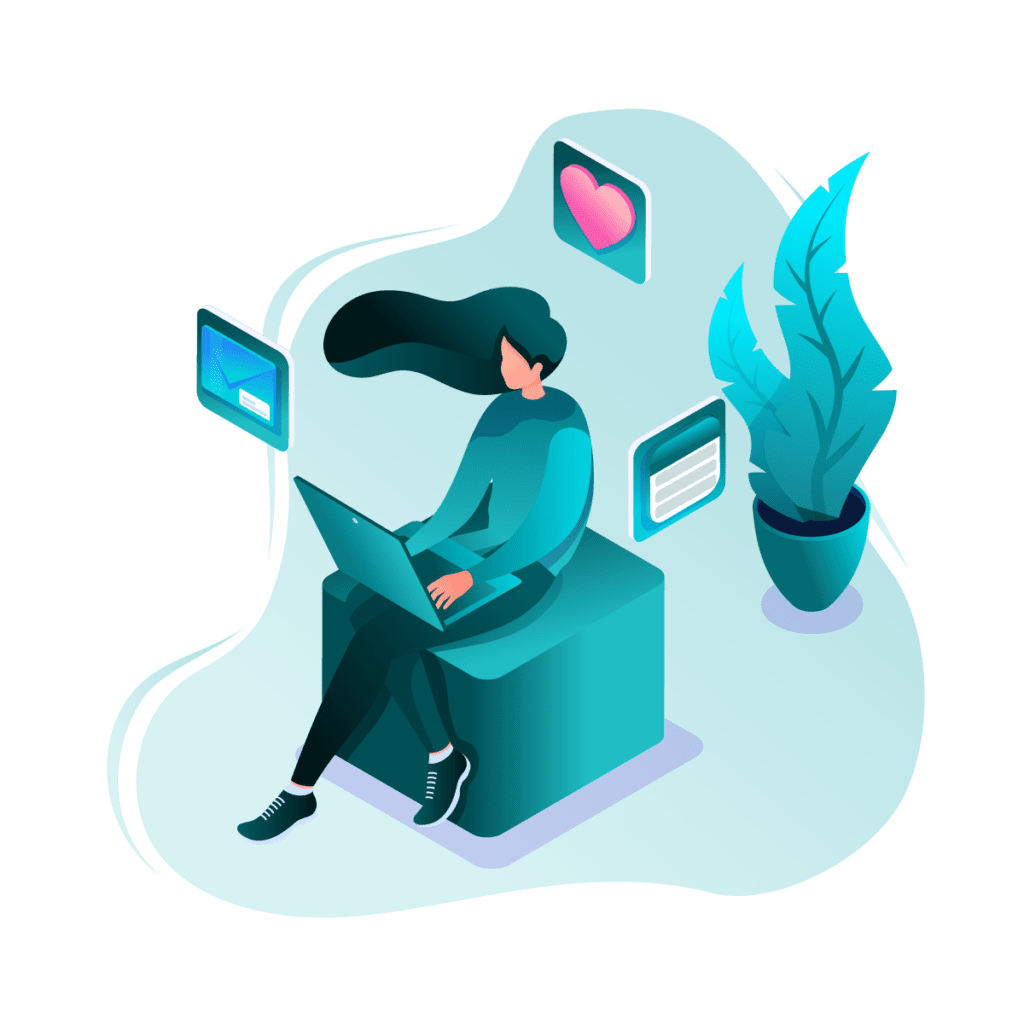 MARKETING EXCELLENCE
At Proecho Solutions, we strive to deliver excellent marketing.
We understand that if our staff aren't living balanced lifestyles, they won't be able to accomplish their best work. You need a career that offers you the space you need to live your best life if your marketing job isn't giving you that space. We offer remote possibilities and ample of vacation time at Proecho Solutions so you may have a marketing career that matters to you.
Proecho Solutions is one of the Southeast's fastest-growing firms. We deal with a wide range of local and national clients, including small-to-medium-sized home services companies, retail establishments, eCommerce stores, and more.
OUR CULTURE
Become part of an ELITE team of marketing professionals.
This is the foundation Proecho Solutions is based upon – striving to be excellent, going beyond near-term solutions, and surpassing expectations in our efforts both at work and at home. It means we're passionate about helping improve the quality of life for other people, and by virtue of helping others, we grow together.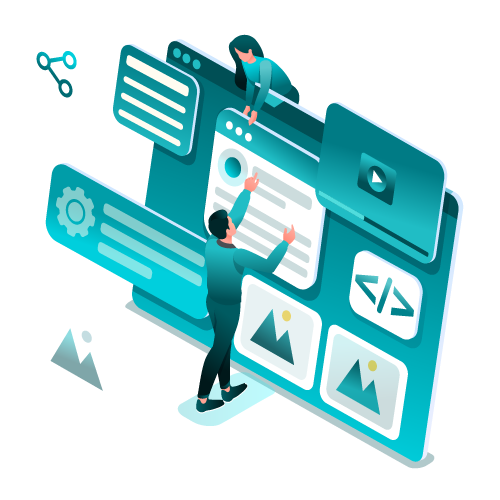 Available Positions at Proecho Solutions
Marketing Manager
The Marketing Manager is responsible for developing and overseeing marketing strategies and campaigns, driving creative development, managing budgets, and analyzing trends for clients. They're also responsible for training and developing marketing department staff. 
Operations Manager
Operations Managers specialize in the planning, management, and execution of marketing campaign projects. They usually work with marketing managers to identify the resources necessary to complete marketing projects on time and within budget, manage and develop project management systems and processes, and will also supervise the people working on marketing campaigns. The project manager also assists the marketing manager with developing and training staff.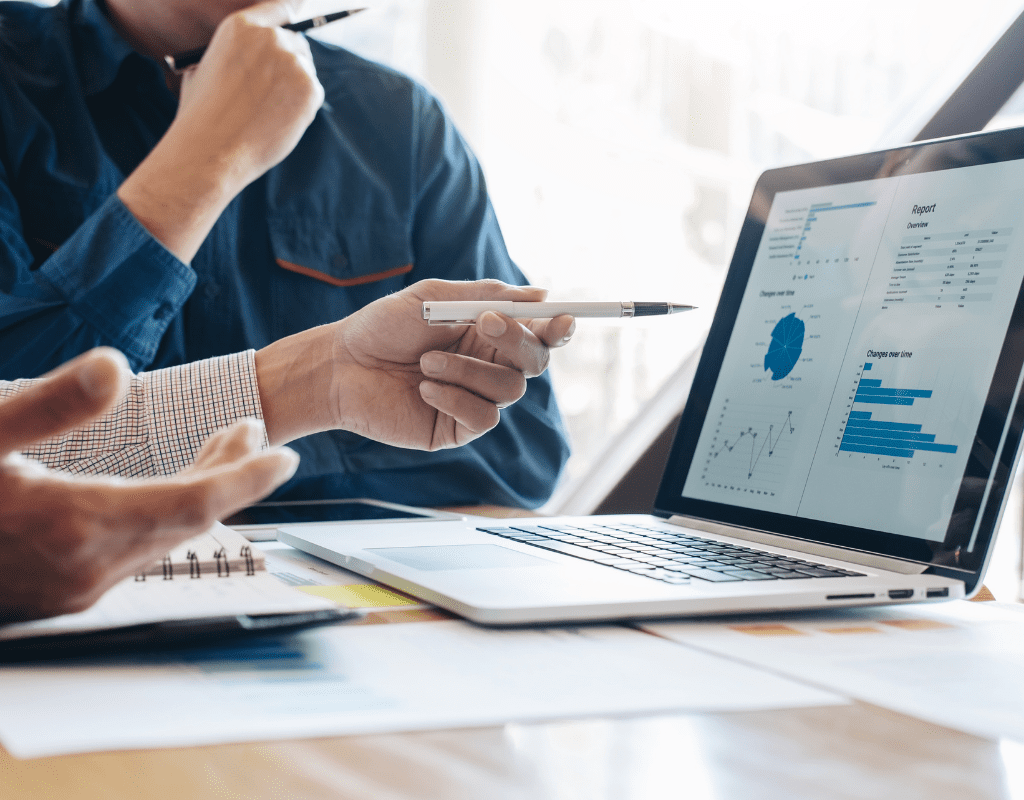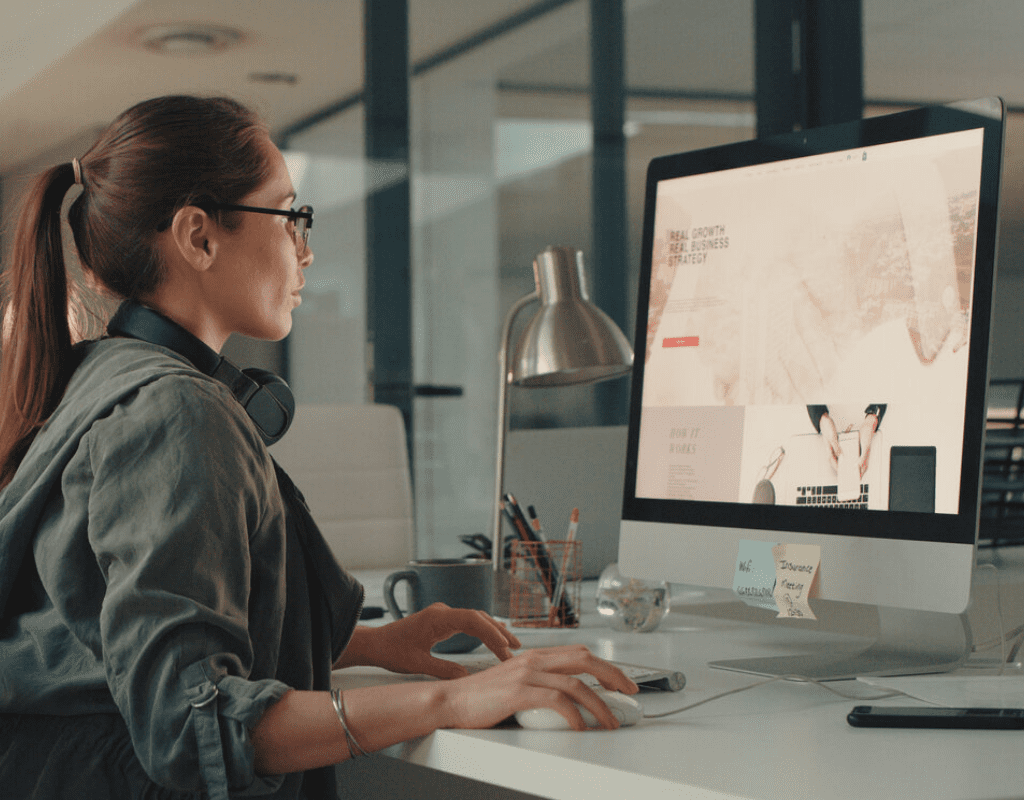 WordPress Designer
Web Designers use their creative and technical skills to design, build and improve WordPress websites. They understand user experience and are able to build websites that are easy to understand, navigate, and use, and adhere to design standards and specifications. The web designer works closely with the marketing team to produce websites and landing pages for clients.
Graphic Designer
Graphic designers use Adobe Creative Suite and Canva to create posters, websites mockups, logos, brochures, magazines, and many other materials to communicate ideas and information visually.  They also create online content, including banner advertisements, artwork, social media graphics, and interactive web content. The graphic designer works closely with marketing and creative teams to produce on-brand and eye-catching campaigns that align with a client's overall aesthetic.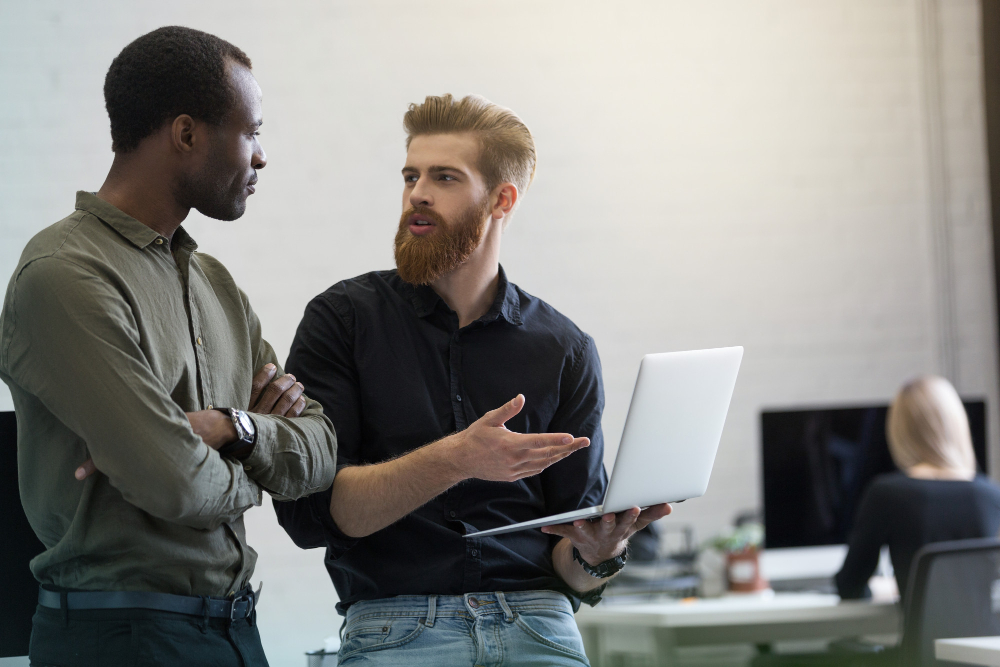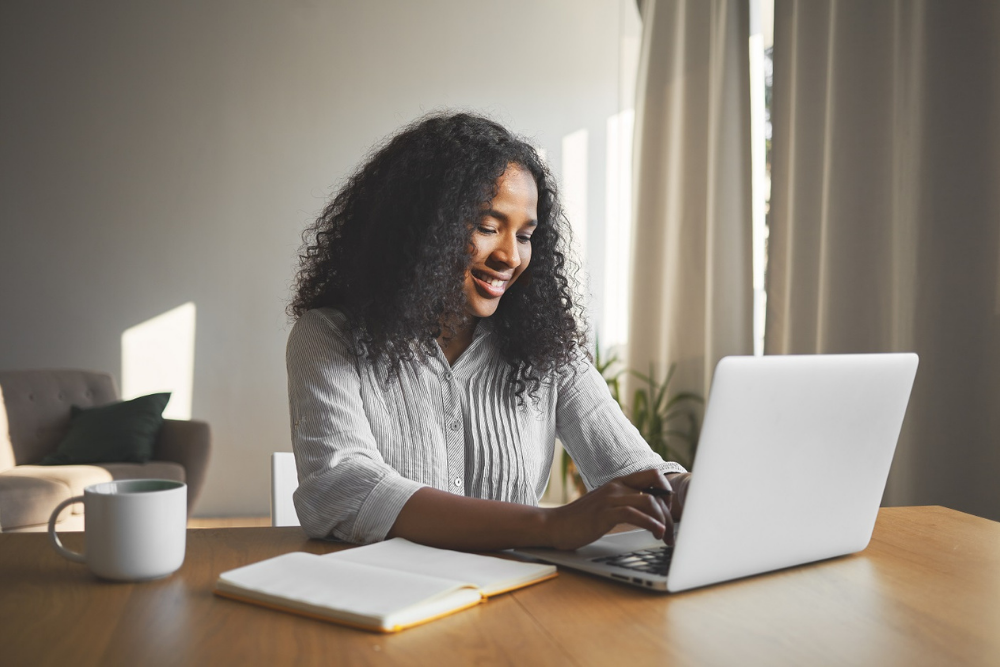 Account Manager
Account managers work as a direct line of contact between clients and our organization. They act as client advocates and work with internal departments to ensure that client needs are understood and satisfied. They may assist with making sales, handling client complaints, collecting and analyzing data, and improving the overall customer experience.