Instagram is constantly evolving and changing, so today we're sharing all of the new Instagram updates 2022 that all businesses and Instagram marketing agencies should be aware of.
This includes a significant one that will carry more weight with the algorithm than anything we've seen in a long time.
Instagram is now offering free credit to users who shop on their platform.
The first on our list of Instagram updates 2022 was a pleasant surprise for us was an Instagram popup offering us $5 or $10 to shop at our favorite Instagram shops. Another thing we've noticed is that Instagram is offering consumers a 20 percent discount and free shipping!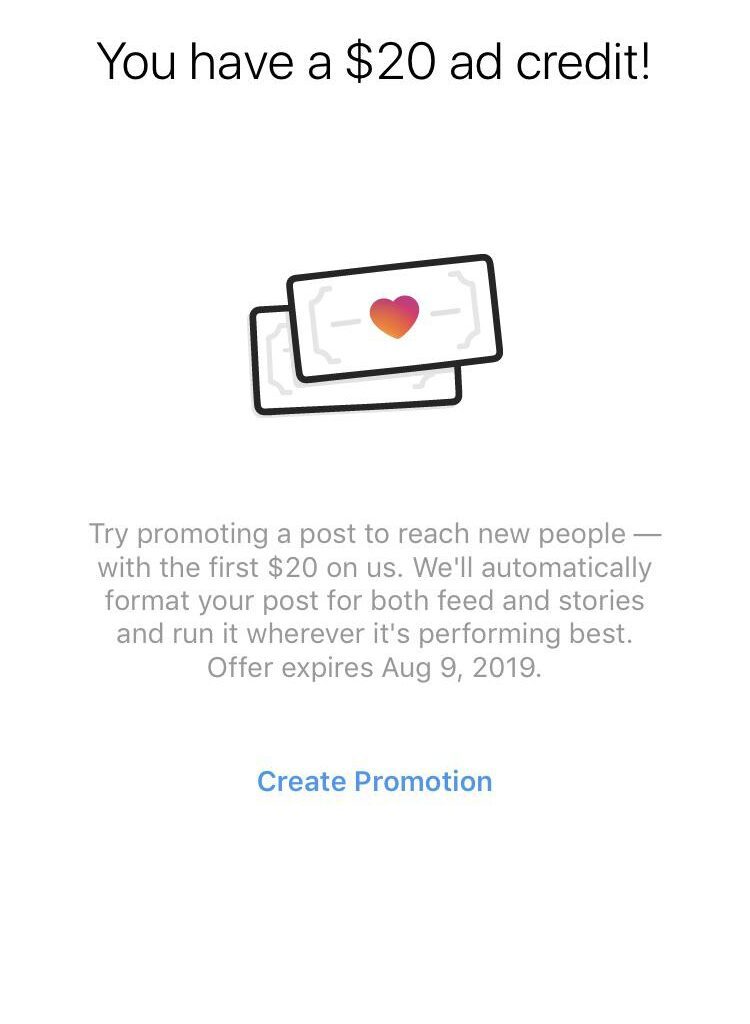 When we click the hamburger icon on the profile and then click Cart, our offers appear at the top. As a result, this is consistent with the significant push we've seen to transform Instagram from a photo and video sharing app to a shopping platform.
You can now use another Reel to respond to comments on your Reel.
Someone commented on one of our team's Reels on her creator account, and Instagram prompted us with the following message:
"You can now respond to a comment with a Reel that contains the comment as a sticker."
Your reply Reel will be visible in the comment thread as well as anywhere else you share Reels. We've seen this format on other social media platforms like TikTok, so Instagram is naturally following suit. If you get a lot of comments or questions about your reels, this presents a great way for you to engage your audience while also increasing your exposure.
Added text-to-speech and voice effects to Reels
The next item on our list of Instagram updates 2022 is about Reels once more. The text-to-speech feature, according to Instagram, "lives within our text tool in the Reels camera and allows an auto-generated voice to read your text aloud." Text to speech allows you to add narration to your Reels without using your voice, allowing you to be more creative and add fun and humor.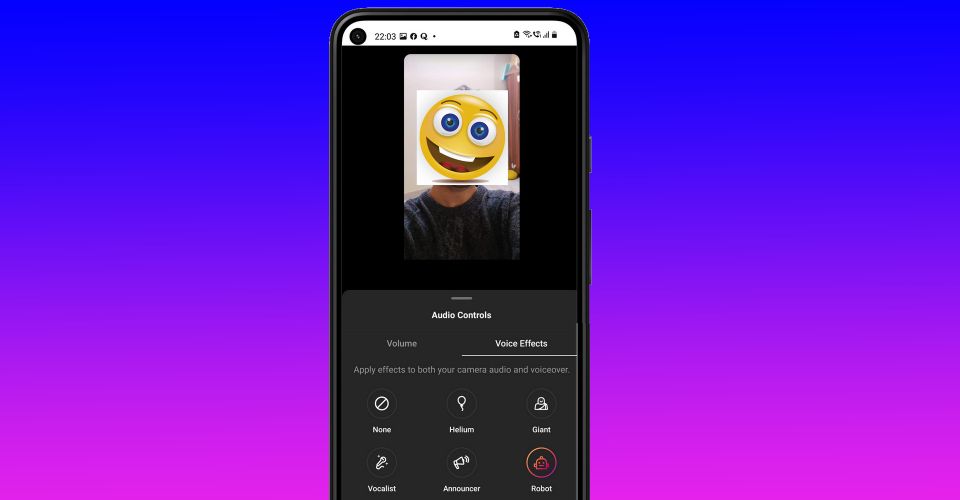 You can see how the text-to-speech tool looks in this image. These tools simply give you a little more creative freedom as a small business owner to create trendy, attention-grabbing Reels.
Instagram is now allowing US creators to use Live badges.
"By enabling badges, you can get paid for the Live content you're creating," Instagram claims. Your viewers can buy badges in $0.99, $1.99, and $4.99 increments, and as supporters, they will receive a personalized thank you message as well as increased visibility in your Live. This is big news for creators because they now have the ability to monetize their content within the Instagram app.
This feature is now only available to creators in the United States who are 18 or older and have at least 10,000 followers. In addition, they must have a creator or business account. Finally, they must adhere to Instagram's partner monetization policies as well as community guidelines.
You can check your Professional dashboard to see if you're eligible. If you aren't, you can apply for monetization on that page. This feature will not only help creators earn a little extra money, but will also encourage audience engagement.
The algorithm's chronological order has been restored.
If you're an early Instagram user, you'll recall that the posts you saw on your feed were determined solely by the order in which they were posted. That was replaced a few years ago by an Instagram algorithm that allegedly serves you posts based on what it believes are your preferences.
However, after years of complaints from users who were dissatisfied with the algorithm- both on the consumer and business owner sides- Instagram CEO Adam Mosseri revealed that the company is working on a version of its feed that will display users' posts in chronological order, in contrast to its current ranking algorithm, which sorts posts based on user interests. Apparently, this feature has been in the works "for months," with Instagram aiming for a release in the first quarter of 2022.
Small businesses and influencers have been attempting to decipher the algorithm for several years by requesting as many likes, comments, saves, shares, and story engagements as possible. Despite all of their engagement, many of their followers were still not seeing their posts.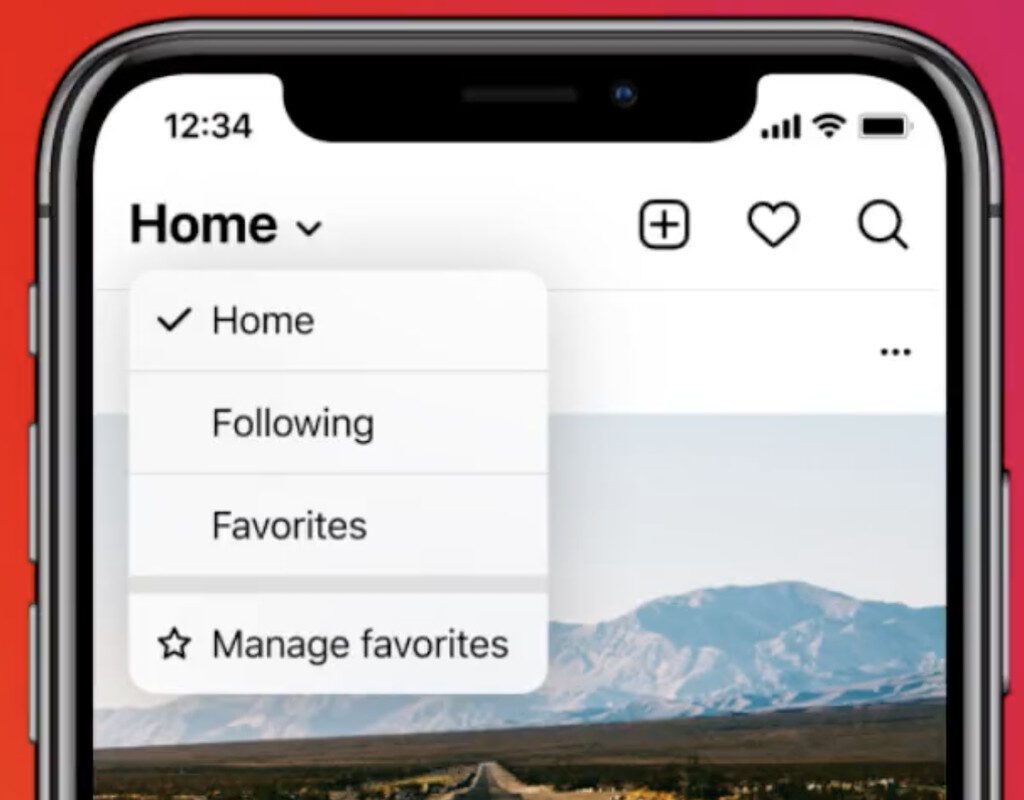 As a result, this one on our list of Instagram updates 2022 would be extremely beneficial to small business owners.
This is because a chronologically-based feed will increase your account's chances of organic exposure and engagement. However, it is important to note that the chronological feed will be an option that users can choose to toggle on their home screen.
However, this leaves it up to the user to decide whether they want to keep the algorithm as is, view their feed as it has been for the last few years, or switch to a chronological view. According to one article, "the current feed uses AI to create what Instagram considers a more personalized feed, based on user activity." Despite the company's claims to the contrary, it has remained unpopular with a large number of users.
As a result, we may see a large number of people opt for the new chronological version. If you're looking for Instagram marketing services to help you with your IG marketing, don't hesitate to reach out.