What do potential customers see when they Google your pest control company?
Something that will compel them to pick up the phone and make an appointment?
Is it something that will make them run to your competition?
These are questions that every owner of a pest control business should ask themselves.
Why? Because the Internet is the most popular tool for consumers to find the services they need!
This means that your online reputation (your website, online listings, customer reviews, and so on) will be what makes or breaks your business now and in the future.
Your online reputation influences:
Your company's first impression on a potential customer
Your position in the local search results
Your inclusion in Local Services Ads (LSAs)
And a lot more…
So, how can you improve your online reputation and attract more job opportunities to your company?
Here are 7 Ways to Enhance Your Online Reputation:
1. Maintain the accuracy of your online business listings
Ensure that your NAP (name, address, and phone number) are correct across all of your online business listings, particularly Google My Business.
It can be difficult for your website to appear in local online searches if your listings contain incorrect information.
2. Claim your company's profiles on sites like Yelp, Angie's List, and Houzz
If you do not create your own profiles, these sites may do so for you so that customers can leave reviews about your company. By creating these profiles yourself, you ensure that online users have accurate information about your company, such as its name, key services, and hours of operation. After you've set up your accounts, make sure to keep an eye on them and respond to customer feedback.
3. Make sure your customers know where to leave all the positive feedback to the excellent services you provide
The best way to generate positive feedback is to provide above-and-beyond customer service that distinguishes you from your competitors.
Don't just help your customers with their pest issue; educate them on why the problem showed up in the first place and what they can do to avoid it in the future.
Don't just thank your customers when they hand you the check at the end of a job—send them a handwritten thank-you note as well. Include your contact number in the note, and let them know they can call you directly if a problem arises in the future.
These are just two simple examples of above-and-beyond customer service.
After you've provided exceptional customer service, be sure to let your customers know how and where they can leave a review for your company.
However, do not offer incentives for leaving a review (such as discounted/free goods or services), as this is unethical and may result in the removal of your reviews or even your profiles.
4. Create useful digital content and promote it on the internet
As a pest control marketing agency, we suggest that you create digital content that educates your potential customers and answers some of their most frequently asked questions. Blog posts, articles, and how-to videos could all fall into this category.
The more useful your content is, the more likely it is that potential customers will regard your company as the local industry authority.
5. Maintain an active presence on social media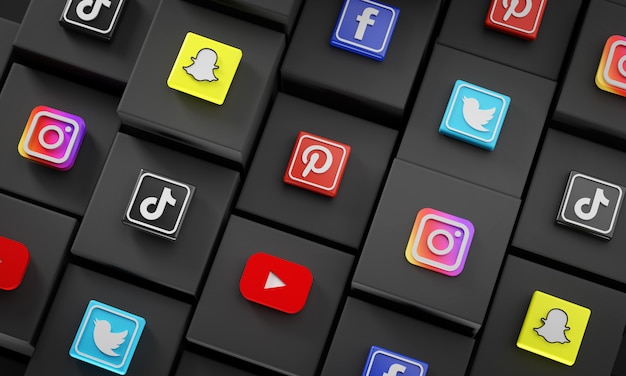 Maintaining a high level of engagement on social media sites like Facebook, Twitter, and Instagram demonstrates to online users (and search engines) that your company is relevant.
Post content that is likely to engage your audience, and be sure to respond to any comments made in relation to your content as soon as possible.
6. Maintain an eye-catching, user-friendly website
Almost every new customer will visit your website BEFORE calling you.
That means your website should be fast, well-designed, and it should be easy to get in contact with you. It should also be filled with useful information and persuasive calls to action (for example, "Schedule a free estimate today!").
If possible, include testimonials from previous customers on your website, as well as a portfolio of your previous work.
7. Simplify your branding
Maintain consistency in your company's branding across the Internet, from your website to your social media profiles to your digital ads.
This will streamline your online presence and ensure that everything that represents you (company name, logo, taglines, etc.) is consistent.
Professionalism, attention to detail, and streamlined branding make your company a more compelling partner for potential customers.
If you want to boost your home service business's online reputation and get more work, NOW is the time to get started. Contact us directly at (828) 457-7461, or send us a message here, to begin building a stronger online presence.