BELIEVE IT OR NOT, THERE WAS A TIME LEGO LOST SIGHT OF THEIR CUSTOMER
There aren't a lot of toy manufacturers that can claim global brand recognition like LEGO. Think about it – there have been close to four generations of kids that have been able to build cars, space ships, and ancient civilizations, all using fun little plastic bricks! However, this article is about how the brand's profits had declined significantly in the early to mid 2000's, even despite having world-wide awareness.
In the early 2000's, LEGO began over-developing its core product line. At the time, management allowed free reign to product development teams to design different kinds of creations for children to build. This new artistic freedom was happily embraced, but the result was the production of complex designs. Remember LEGO Bionicle?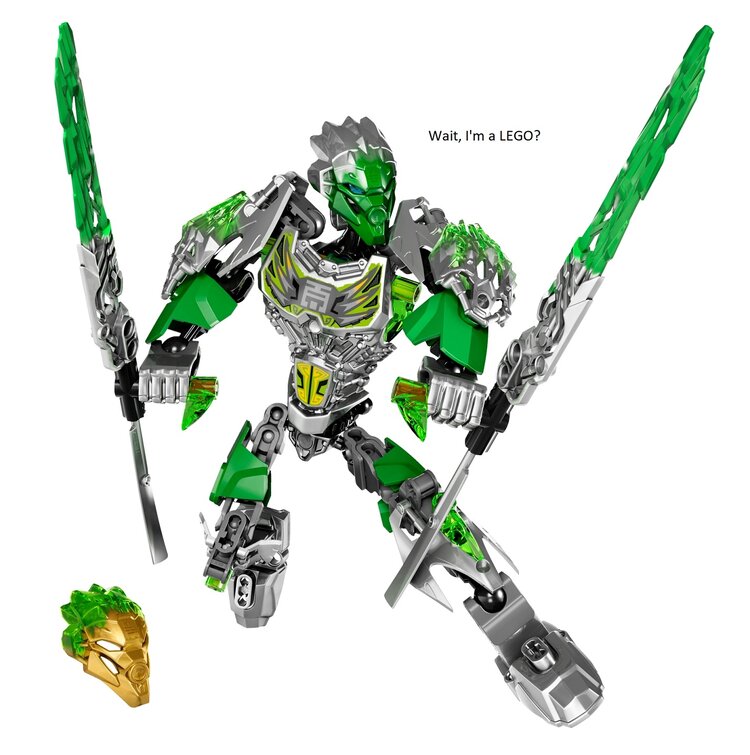 They incorporated tons of new components that weren't interchangeable with other products within the line, and as a result, their parts inventory exploded and supply costs ballooned. Making matters worse, most of the new designs didn't appeal to many kids, leading to a significant decline in sales.
Ironically, reducing the creative freedom of their design team was the solution to reversing supply chain and profitability problems. As a result, team workflow was reorganized to include: marketing managers who understand the customer's tastes, preferences, and purchasing behavior; manufacturing managers who can control operational costs, and market researchers who conduct prototype testing. As a result, profits grew over 430% between 2009 and 2017. (1)
THE TAKEAWAY
Although innovative product design has always been a strength for LEGO, history has shown that developing products, services, and a marketing strategy is done most effectively when working with guide rails. This means that initiatives are planned with a complete understanding of the customer taken into consideration: meaning a solution that appeals to the customer. This goes to show that consumers will seek out what they ultimately want – and if what you're offering doesn't stack up, they will go somewhere else.
---
(1) https://www.statista.com/statistics/292305/lego-group-net-profit/